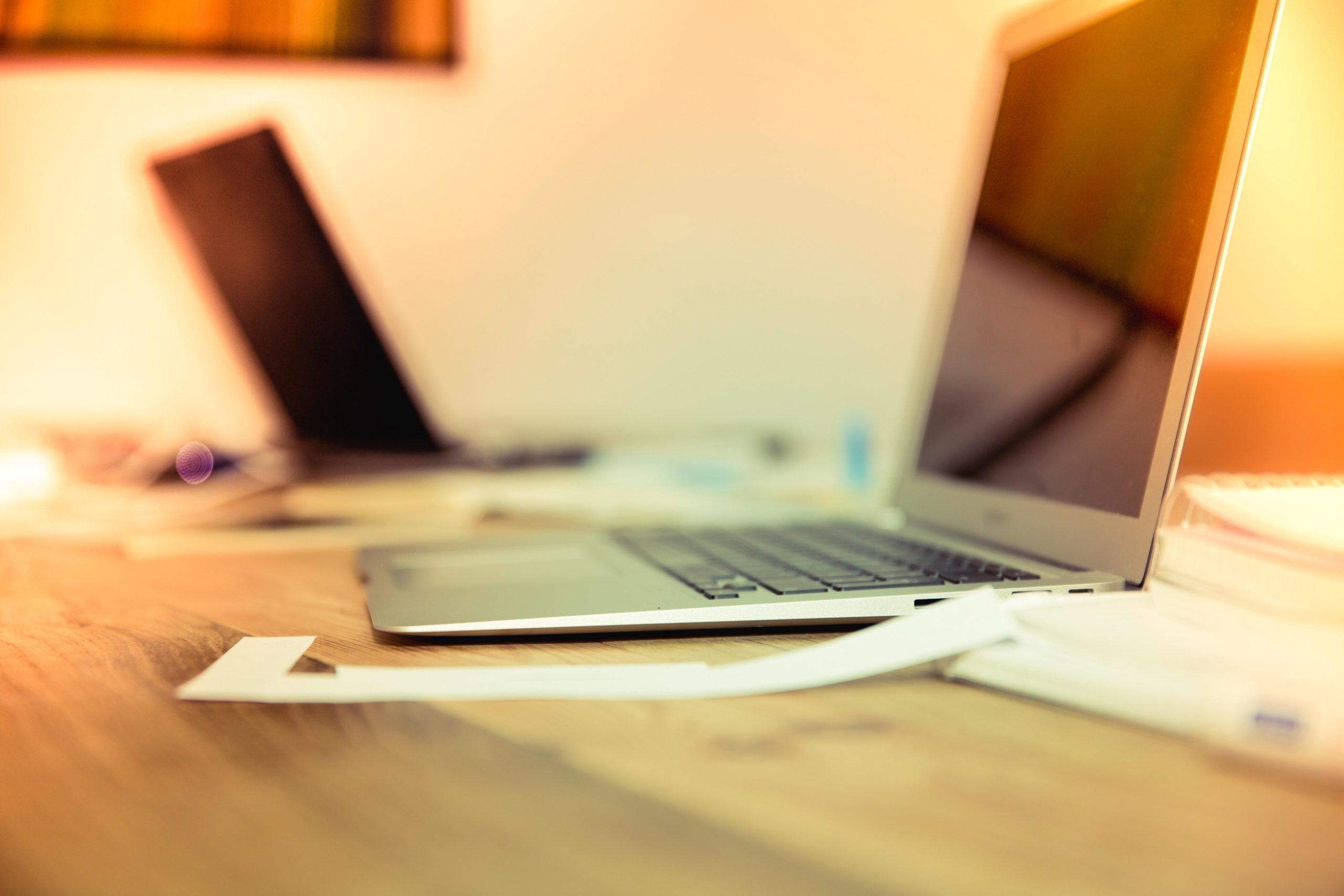 Often times, success can be an outcome of not what you should do but of knowing what you should avoid in writing. With regard to your job, business writing will be an integral element of your daily activities, as it is essential to be able to write emails, correspondence, web content and reports in a proper way and deliver you message across.
Provided your writing skills leave much to be desired, you should avoid several writing habits that may lead to deterioration of your business. As a matter of fact, you are expected to pay attention to business writing aspects relating to grammar, punctuation, spelling as well as style.
Don'ts of Business Writing
Here, one should know what habits to avoid in order to let your business develop without any obstacles. Thus, you need to have full control over your habits when it comes to dealing with writing.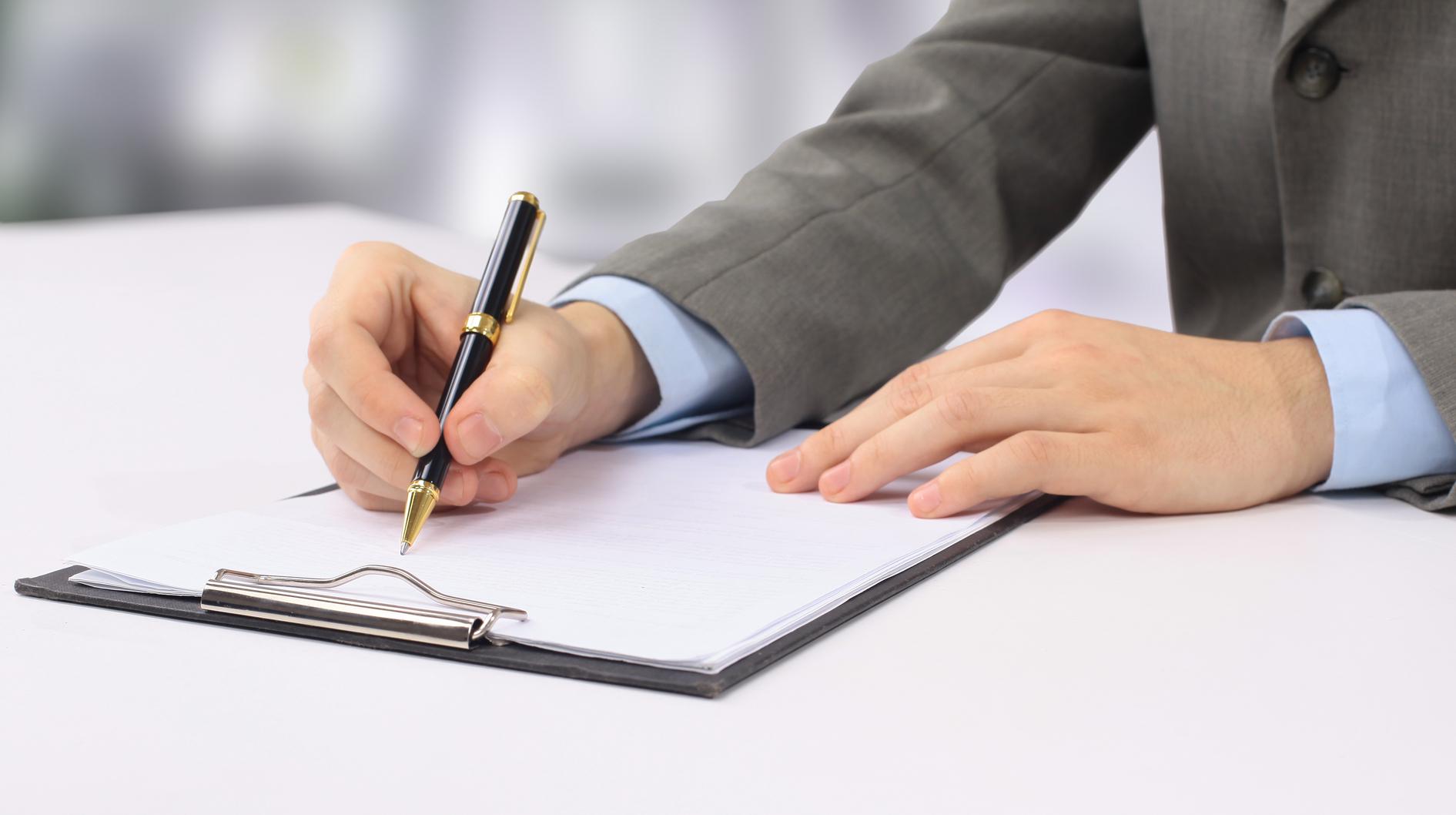 There can be distinguished 12 major habits that are better to be avoided:
Writing without keeping your reader in mind is definitely a bad idea. In case with technical writing one should find out first who is your target audience, if your target reader is from non-technical background, then it is better to keep away from using technical jargon as well as acronyms as he/she might lack this knowledge. Thus, you write in a simple way with the right relation to the reader.
You should not be too reliant on the spelling facility of your computer. There is a common point of view that computers are capable of spotting and correcting minor spelling and grammar mistakes, though this is not always the fact. Therefore, you need to be ready to proofread your written material in order to correct mistakes prior to sending your text to the end-reader. In addition, you should also consider using a peer review technique to improve your text.
It would be a bad idea to assume that beating about the bush in your business writing-up is a good idea. Instead, you should remember to write in a succinct and simple way.
You shouldn't joke in your text or use sarcasm. The thing is that your intent might be misunderstood due to the tone of writing.
Poor organization of your ideas and intent in the text. Any document should provide a reader with a concise message of what you want to say.
You should also avoid being careless when it comes to mentioning professional title of your partner or their gender. You need to be absolutely sure that you have proved right details and you will not be misunderstood.
You should not write in a hectic way. Rather than that, you should be precise in choosing the tone for your write-up.
It is also inappropriate to forget to include the response if needed or a call to action. Thus, stick to the point and make sure that message has the right tone.
You should not treat the writing process in an unprofessional manner. Here, you need to remember to check your writing-up for accuracy and appropriacy.
You should not write for your business audience in the same fashion as you would to your friend or relative.
You should not start writing when there is only a scarce amount of time left. Instead, you'd better allocate enough time to embrace all the tips mentioned above.
Lastly, you should not ignore services of professional writing teams.
No matter what field you work in, writing is one of the key elements of business.
Therefore, to be on the safe side, you should consider using services of professional writers. Here, services of Writology.com will be an irreplaceable solution to your writing needs. Due to value for money approach you are sure to enjoy high quality of your texts.