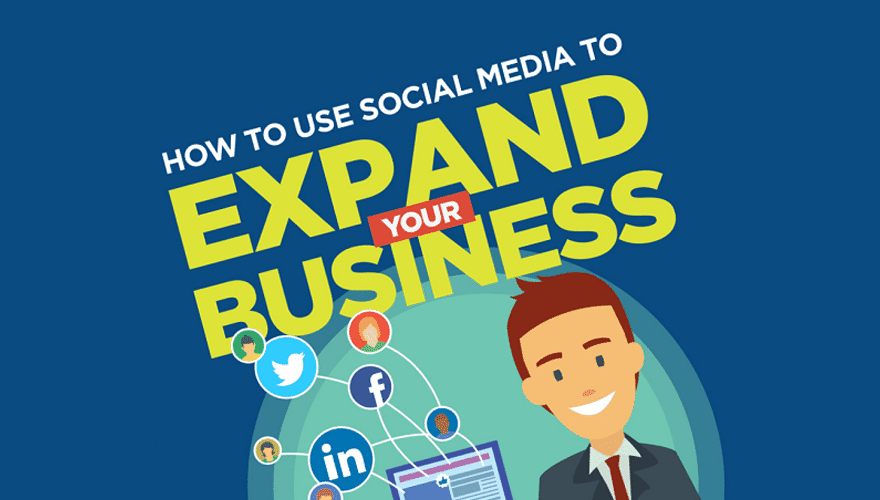 If you own a business, you probably know what it's like to have a website and a related blog, and, at the same time, keep your brand busy on social media platforms. Good content marketing plan is only a part of business strategy, but it won't do all the work. Choosing the right platforms and managing them effectively is key. Each business owner must learn to socialize with his/her customers.
The To-Do List
There are several ways to stay on top in the social media world. Here are some of the key points:
Engage your audience: You have to engage people who are active social media users somehow. The best way to do this is through consistent posts and quick replies. Your web content should help position your company as a leader in your industry/field/niche. This gives your audience the opportunity to share your posts and also a reason to come back.
Think about target market: It is important to understand that when people can relate to your videos, pics and other posts, it helps your customers to understand that there actually is someone on the other end of Twitter, Facebook, Google+ or any other social media website.
Focus on future: Social media websites are a great way to share ideas about upcoming products with general public and get feedback. This is very helpful in forecasting the future of your projects.
Build positive relationships: Connecting with people and building relationships are inevitable part of any marketing strategy that aims at keeping brand social. Monitor your competitors, ou can learn a lot from successful companies by forging relationships that help to stay visible and get your voice heard.
The Not-To-Do List
Bigger quantity is not higher quality. Using too many social media platforms can harm your business. You'd better find out what works best for your target audience and stick to it. Such a strategy pays off most, so you can enjoy all the benefits of using social media in your business strategy.
Attention! No spam allowed. No matter what you do, try to be unique and authentic. Share only real data and true information. The rest will work out.
You should understand, however, that popularity does not come overnight, and it's a continuous struggle and much effort before you get actual results. The good news is that you can use social media platforms to research your market and enhance your brand.