How Copywriting Can Help Your Business?
Copywriting can be a very effective tool, especially if you are making a big emphasis on advertising your business online. Nowadays, in the world of information technology companies work a lot on their image and on the way they present themselves online. One of the main responsibilities of a copywriter is creation of the website content, including articles about the company and its services. The more of quality content you have on your website, the more chances for the website to appear in the top of search engine results. To understand the value of copywriting services in business, you have to know what a copywriter is doing and how it affects marketing efforts.
What does a copywriter do?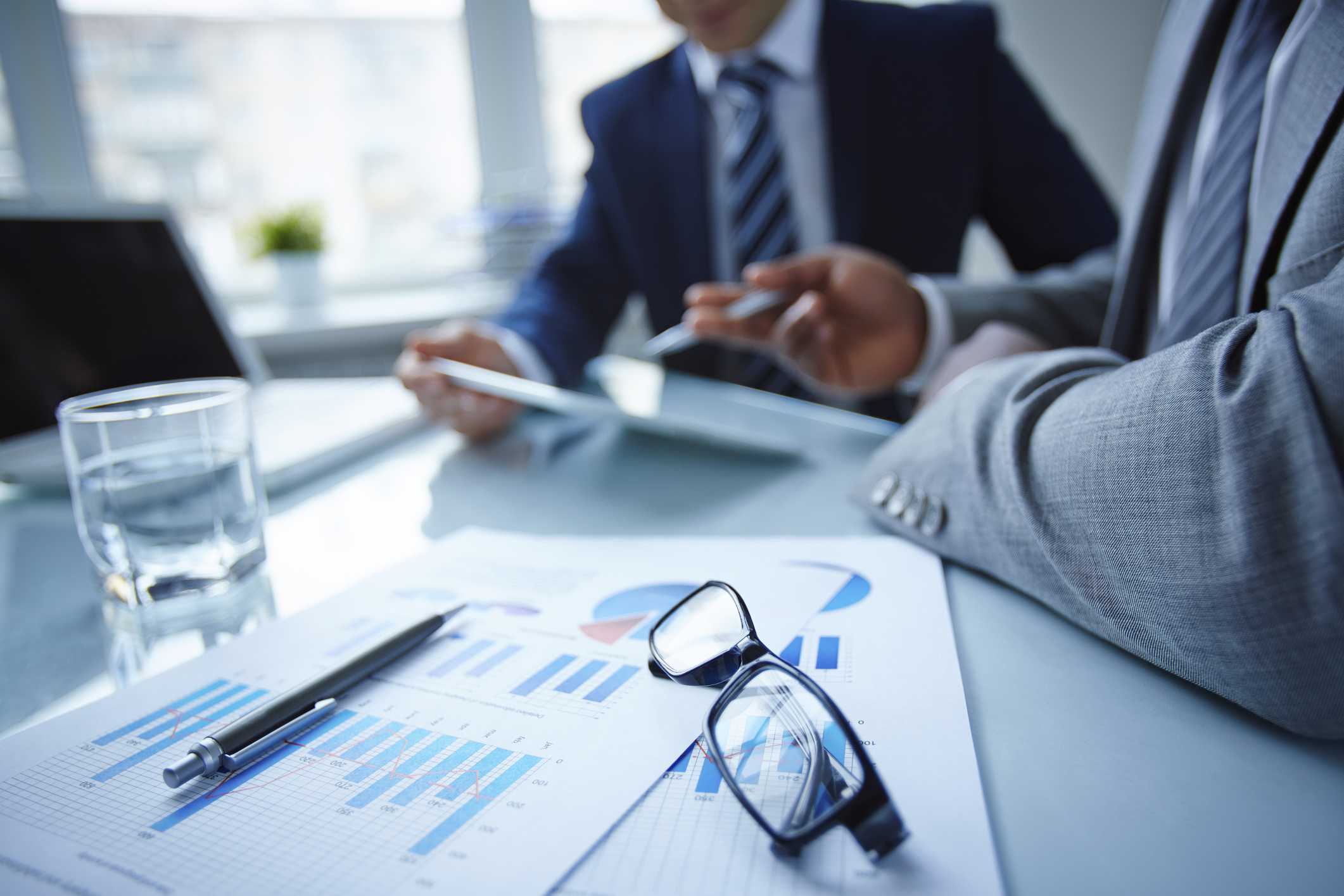 A copywriter provides new web content. Having decided to create a website of your company and services, you will eventually come to the point when you will need to hire a copywriter for creating specific content for your web pages. The people of this profession know what words to choose to ensure high visiting rates for a website and, therefore, can rarely be substituted by other office personnel.
A copywriter is responsible for writing advertising texts about the services and company business in general. Such copywriting services are a strong tool within the online business sector. The more information is presented about the company online, the more demand on the company services it will generate. You may not have thought about this, but an article is actually a type of advertising (for example, writing about the advantages and benefits of the company and its products can serve a great attraction to those reading it online).
A copywriter is also responsible for research. Writing content or working on an article, a copywriter should always search for relevant background information. This research can be conducted on the Internet, using published and online articles of other authors, referring to official statistics and in any other way, which may be helpful in studying the issue. This is one of good reasons to a hire a copywriter if you don't have one – no other employee would simply have time to do it if he/she has any other responsibilities. But without such research, it is almost impossible to deliver high quality content.
A copywriter can also plan and implement marketing campaigns. Professional copywriting help is always tightly connected with marketing plans. More than that, effective marketing plan will always have copywriting as one of its means of generating more traffic for the website. The thing is that promotion of products and services online always requires the coordination of efforts. Therefore, copywriters basically work on a marketing team.
Copywriters are responsible for writing, proofreading and editing. These services are very important in the professional career of a website copywriter. Copywriters create and revise written content in many fields and of different types: a blog post, an email, a social media post, an industrial report, a case study and even a white paper. Professional copywriters can meet the needs of a customer regardless of the assignment type and field of knowledge.
Therefore, the profession of a copywriter is multifaceted and varied. Depending on the clients' expectations a copywriter may increase the range of services he/she provides and making sure that the customer's needs are met. Being a copywriter means to be creative, to work under pressure, and to be able to find the solutions within very tense conditions and limited time frames.
Conclusion
If your managers keep asking themselves questions like "Why we need a professional copywriter?" or "Why hire a copywriter at all?", make sure they understand the importance of online marketing and strong online presence for the company.  We are pretty sure that after understanding these things, their questions will change to "How to hire a copywriter?" or "Why hire a professional copywriter?" Those companies that have been using online marketing tools for a while can tell the difference. Because more and more people spend hours surfing the web, businesses can't ignore this segment anymore. Believe it or not, professional copywriters do make a difference if they coordinate their efforts with the rest of the marketing team. Successful companies today don't ask why they should have copywriters but they rather focus on questions like "where is the best place to hire a copywriter?" or "where to hire professional independent freelance writer?"