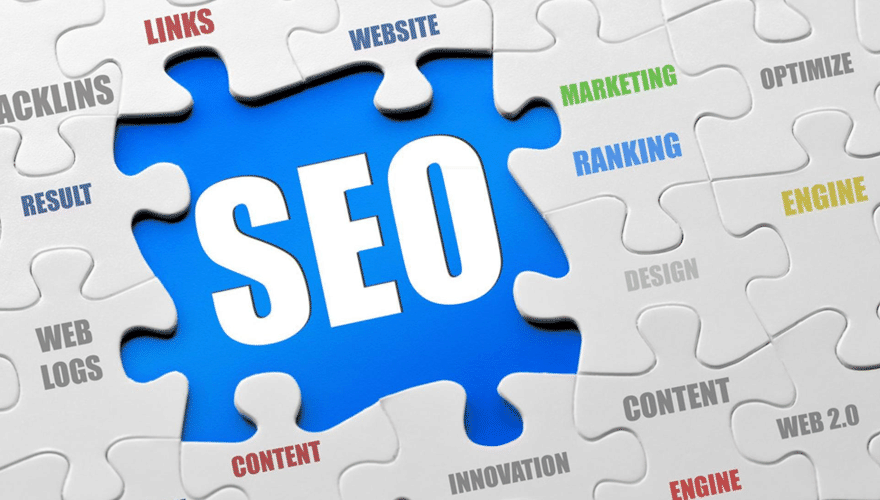 4. Take into Consideration the Reader Experience
Formatting content for clarity is one ofthe best content marketing practices. Numbered lists, bullet points and compelling images all come in handy. No long sentences should be used. The main purpose is to make content easy-to-read and understandable. There is more weight placed on larger texts by Google. The important point to remember is that headlines actually matter much more than subheaders, and the latter, in turn, matter more than text. Therefore, subheaders are a good place for using both primary and secondary keywords in order to get additional SEO boost.
5. Create a Really Eye-Catching Headline
Always remember to create interesting and eye-catching titles for your SEO blog posts. Considering the fact that headlines do matter, amazing titles should be a major part of marketing strategy in order for it to really work. Your keywords should be incorporated in such a way so that powerful and action-oriented words, questions, numbers, and other factors were used. This is done in order to attract readers' attention in search or to social media. Title tags, more than anything, communicate to Google what the blog is about.
6. The Use of Anchor Text
Before uploading the blog for its publication, make sure you incorporated links to most important pages on the website. Using internal links gives your readers an option to explore much more available content. In addition, it communicates to Google which pages are really important. Once the pieces of your content gain authority, as well as more links coming from external sources, the pages they point to also gain better rankings. Both primary and secondary keywords might be used to carry links within the body of your content. This concept is known as anchor text. However, make sure there is no multiple times linking to the same page in your blog post, as Google considers only the first likn's anchor text on one given page.
7. Tag Wisely
Nowadays, tags are not as important as they used to be, at least as a factor for SEO blog posts. Tags worked in the early days, when it used to be a great way for ranking similar keywords. Times have changed, and now, such practice is more likely to create a messy experience for users, as well as annoy website visitors than make a difference for search engines. The truth is that tags are able to only improve SEO iby increasing the number of times that website visitors click through to another page, and maybe also help to group some associated posts. Still, overtagging is a serious crime, which can result in getting pinged for duplicate content. In such a way, only those tags that add benefits to the readers should be used.