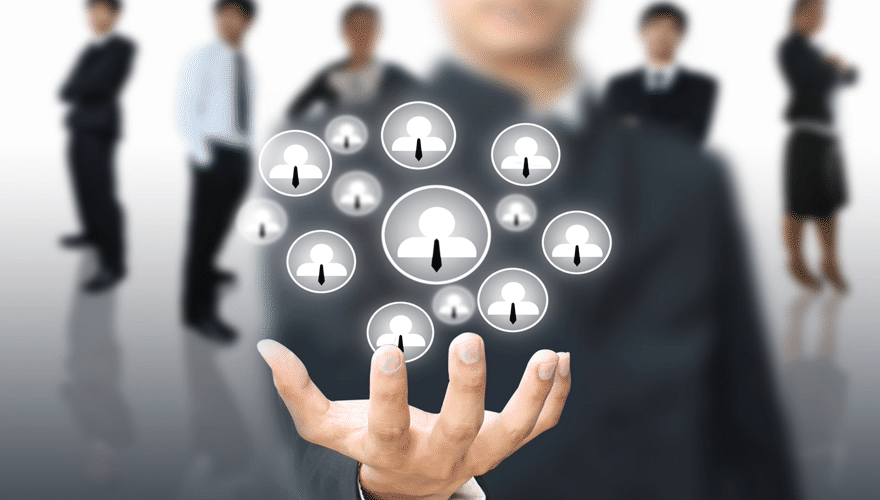 It's time to focus on improving customer service, and there is no better way to do it than via the Internet. It's not just convenient and easy, but also gives you an opportunity to gain way more than you ever expected. Perhaps, every business owner keeps the following in mind:
Interacting/Helping Your Customers Online
Creating social profiles for business purpose is, in fact, a form of customer service. This is how you provide your customers with an option to communicate and interact with you, contact you and get answers to any kind of inquiries that may arise. When ding so, you attract peoples' attention to your business, encourage them to buy and retainthem as customers.
However, it is important to remember that online socialization does not necessarily happen via social networks. Such an interaction may take place on your blog, as well as through review sites. The vital thing to understand, though, is that your posts, feedback, comments, etc., should always be appropriate, professional, and personable.
Increasing Your Brand Awareness
Increase in brand awareness for your business is probably the first noticeable effect as a result of online presence and socialization. The reason behind this is that more and more people will start recognizing the name of your company, talk about the products or services you're selling, and most vitally, discuss whether or not doing business with you is worth the money/time/effort/etc.
Increasing Your Customer Base
Brand awareness will directly result in increased customer base and give your business a sales boost. As your business grows, a need to hire more employees might arise. This is because more people will help you to better manage your online presence. Experts advise to socialize with customers over Internet on a daily basis, so a blog writer, content creator and similar employees will come in handy to ensure that your online socialization works fine.
Increasing Your Customer Engagement
With the increasing brand awareness and customer base, what naturally increases is customer engagement. This is probably the most valuable effect you can have on your business. This is because it results in the establishing of customer trust and development of customer loyalty. As a business owner or top manager, you know well that loyalty and trust are the two most precious things you can expect from customers.
You will definitely go a long way in gaining positive returns and taking your business to the next level, and this is absolutely normal. Many business owners are comfortable with what they have and where they're at, still, opportunities are limitless. If it's not you who takes it, somebody else will. Therefore, you should continually be searching for ways to satisfy your customers, and it's a proven fact that in modern days, customers prefer to communicate on the Internet.