Created: November 26, 2014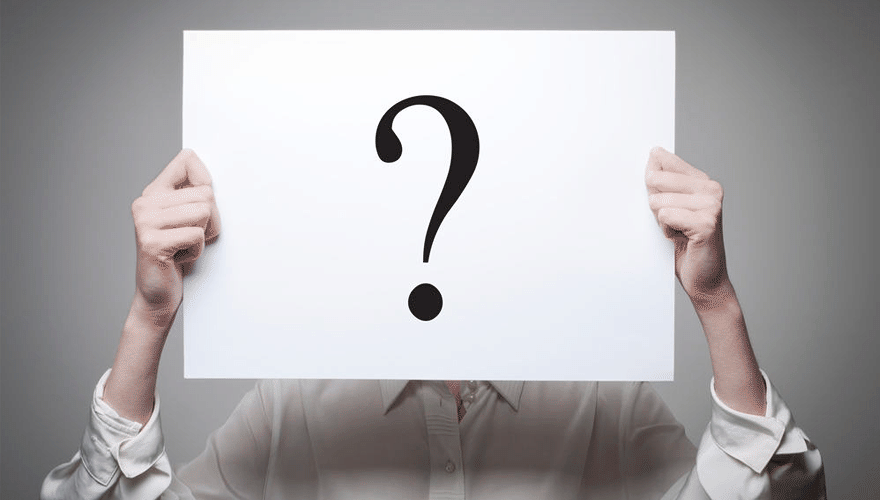 Many people think that blog writing is one of the easiest things to do. It all changes when it comes to taking effort to make your blog popular, and you realize that blog writing is not that easy after all. Most often, managers hire freelance writers to work on corporate blogs in order to drive attention to the products and services that a company offers. It would be surprising for you to know, though, that blog writers can also hire… blog writers. Many of you probably have a question: why would they do that? There are several reasons.
In order to be a great blog writer, you should write about something that you really feel passionate about. In addition, you should be really keen on sharing it with others, not just leave it all to yourself. Still, even the greatest blog writers eventually need some help with what they do. One person just can't handle it all and be on top all the time. Let's discuss some of the most important reasons why it pays to hire freelance bloggers to help you and your company with blogs and content writing services.
• When you work on blog writing, day after day for quite some time, you eventually get tired and experience a lack of fresh ideas and new perspectives. Therefore, in order to keep readers interested, you can hire a freelance blogger who can write engaging posts from time to time. This way can help you share a new perspective with your readers. This way, you'll win more attention and positive feedback.
• Everyone knows that time is money. When a company decides to hire a low-cost blogger to work on the easy content, it saves time and resources, cause gives your staff blog writer and opportunity to devote his/her time to writing for major clients.
• You should know by now that blog postings should be consistent. No doubt, one person is unable to post daily, we all need some time to rest and recover. When you hire a freelance blog writer, you fill in the blanks and reassure there's regular content for my readers.
• Let's be honest, some topics are simply too complex to write about. There's absolutely no shame in hiring a more knowledgeable person to write on these subjects and provide high-quality content writing services.
Still wondering whether you should hire a freelance blog writer? Do not hesitate to connect with other bloggers, find the right person, and get results you could only imagined were possible.