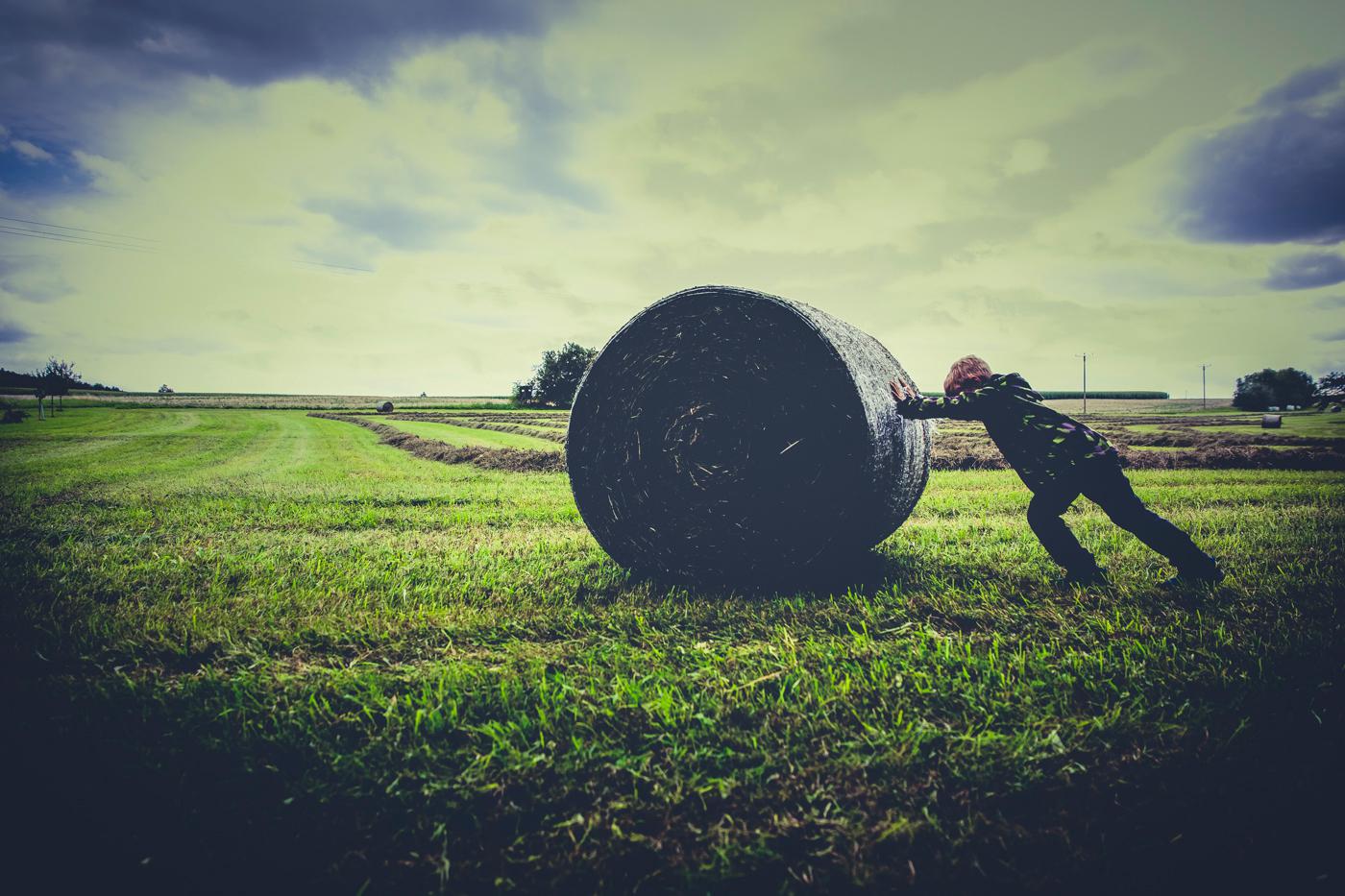 Answer: Writing a newsletter is an excellent idea if you aim at crafting an effective one. Despite being a rather old-school marketing tool, an email newsletter can help you make a personal connection between your business and customers. In the era of social media, promotional emails remain efficient means of getting more followers, increasing a click-through rate and traffic to your company's website. Newsletters for businesses serve as a strong marketing channel that can boost your sales and satisfy loyal clients.
Answer: There are many ways to learn how to create an email newsletter, but you should always remember the following critical concepts.
First: never treat creating an email newsletter as a routine task. You will have to work on it regularly, but it doesn't mean it has to turn into a boring chore.
Second: remember to keep it short and simple. Do not go deep and write your newsletter in volumes. A lengthy email will discourage you from making another one.
Third: focus on one single topic in your newsletter. Do not try to squeeze all the major and minor ideas into one email.
Answer: The best option would be to employ an in-house content writer. However, any professional email newsletter writing service can help your business as well. The Internet is full of writing marketplaces and services that create content for newsletters. You can find a professional to write your email newsletter content among the companies listed by Curata. This extensive list includes respected and trustworthy services you might find useful.
Answer: First of all, email newsletter ideas often emerge naturally as the necessity arises. Your business promotion strategy should be one of the principal sources of ideas for email newsletters. Secondly, you can draw inspiration from blog articles of various content marketing companies. They often post helpful tips on various business-related subjects. Check out some nice examples on Mail on the Mark and Business 2 Community. Thirdly, ideas and topics can come from your competitors' most recent innovations and updates. So don't forget to keep your eye on the ball.
Answer: Formatting an email newsletter is as important as writing amazing content. Proper formatting will not only improve the readability, but also influence effectiveness and conversion. Here are some practical pointers on email newsletter formatting:
Ensure sufficient contrast to distinguish the text from the background
The majority of successful e-commerce companies like eBay and Amazon favor a neat black text on a simple white background, and it still works for both plain text and HTML.
Use brand colors or create a new color scheme for titles and headings
While using black and white for the content, feel free to highlight other parts of your newsletter with the whole color spectrum.
Keep your salutations personal
Any conversation should start with a proper greeting. It grabs your subscriber's attention and leads to a pleasant customer experience.
Create an adequate subject line
A fine subject line should be concise, personal, and short, especially considering mobile formatting. If most of your subscribers read e-newsletters on their phones, shorter subject lines would be much appreciated.
End your newsletter with a call to action
It is preferable to insert links or interactive elements like register buttons at the end of an email.
Answer: Email newsletter headers play a crucial role in extending readership, drumming up interest, and raising CTR. An effectual newsletter title reaches out to your subscribers on all levels and encourages them to open your email. Anand Sanwal shares the math behind CB Insights newsletter headlines and distinguishes vital features of a title that work. Since people get lots of mail daily, they choose which letters to read, i.e. letters they find either important or interesting. So, when creating headlines, you need to ensure they are informative and dynamic, because an unrevealing and boring title of your newsletter would rather do your business a disservice. If you make a habit of writing useless titles for your e-newsletters, at some point you'll end up losing your audience. However, since there are tons of newsletter headline ideas all over the Internet, it is not that difficult to do research and compose an attractive title. Remember that only effective headlines will convert into greater readership and potential profit.
Answer: If you decide to master the art of email newsletter advertising, here is a checklist to follow:
Identify your purpose
You cannot simply name your email "a newsletter", as it is hardly invigorating. Be specific and make it clear what the letter is about (review, news, guide, report, trends, etc.). Your subscriber should know exactly what to expect from your email.
Research and aim at your target audience
If you don't want to get marked as spam or have clients unsubscribing, you need to learn about the preferences of your audience and provide the readers with the content that will interest them.
Use creative and catchy subject lines
A successful email newsletter should have a great subject line. Jodi Harris proves this fact in a resourceful article for Content Marketing Institute.
Provide informative and useful content
Even the most beautifully-designed email will fail if the content is futile or boring.
Stick to simple yet professional design
The design of your e-newsletter should satisfy your business and marketing needs. Create a template design and include your brand logo, colors, fonts, etc.
Connect to social media
There should be at least one social media button in your email newsletter. You can also add other ways to connect at the bottom of your letter (like email address or links to the website).
Make it mobile-friendly
One of the most relevant and topical email newsletters tips is to have a mobile-friendly version of your email template. The majority of people read their emails on mobile devices, which makes it your top priority to ensure your newsletter is mobile-friendly.
End with a vivid call to action
Invite your readers to participate, join, watch, listen, share, like… Check out these email marketing examples to see how effective newsletters work.
Answer: Numerous studies have been conducted to determine the best day to send email newsletters. You can learn more about the findings in a CoSchedule analysis. On the whole, the best time to send e newsletter falls on weekdays – Tuesday, Wednesday, and Thursday. More specifically, you should choose Tuesday and Thursday if you plan to send your e-newsletter twice a week. As to the part of the day that is more suitable for sending out emails, results of the studies vary. Here's a summary of the findings:
Best time to send emails: 6 am, 10 am, 2 pm, 8 pm, and 12 pm.
Worst time to send emails: Sunday.
You should, however, research your target audience to know for sure when to send your emails. For instance, high open rates on Sunday are common for India, and Saturday works for the US and Australia. Do not forget about time zones, too.
Answer: You can make the fullest use of your email campaign and track your visitors if you do the following:
Set up goals and segment website visitors in Google Analytics
To learn how to practice tracking with Google Analytics, check out Dave Chaffey's how-to
Check whether your email service provider supplies automated link tracking
Set off by tagging links with campaign tracking parameters
View reports and traffic in Google Analytics to measure your email newsletter open rate, CTR, conversion, and bounce rates
Conclusion
A successful email newsletter requires considerable effort and skill. You can't just start sending out emails to your subscribers without proper preliminary research. If you design a long-term strategy and monitor each phase, however, your newsletter campaign will definitely turn out effective. Best of luck!