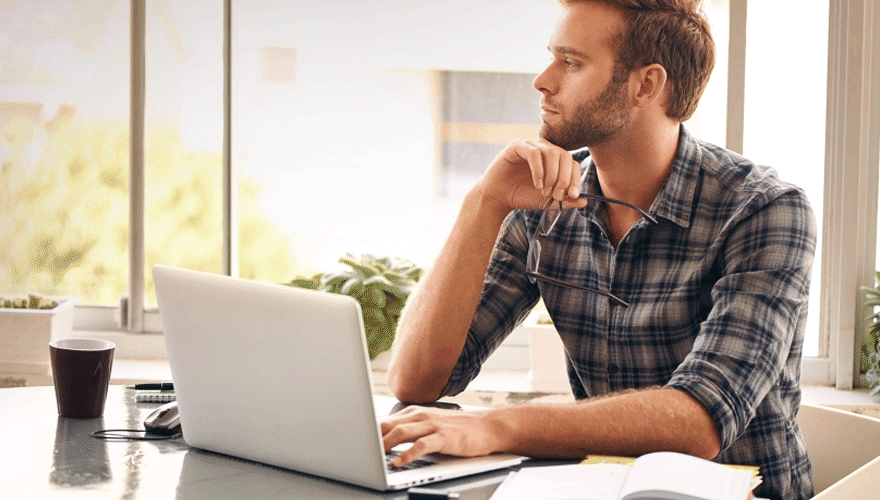 Learn as Much as You Can about Freelance Writing
Many people would probably think that the basic thing to become a freelance writer is to actually write. This is definitely true, except that there are lots of rules for freelance writers. Although quality writing is key to success, ever freelance writer has to do research. Following submission guidelines, finding names and email addresses of editors, as well as understanding the essense of freelance writing queries can be viewed as overwhelming. Or it actually is. That is why, there are lots of books, classes, courses, webinars and other helpful materials that will teach one how to be a good freelance writer.
Take Action
No doubt, it is necessary to study how to become a great freelance writer, but the most important thing for every aspiring writer is to take some action and actually write, as well as send a query, or two, maybe three. While one considers himself a freelancer and accepts sponsored posts or works on blogs, the real growth begins when one steps outside the cocoon of a comfort zone that everybody calls his/her virtual home in order to spread wings to places where his/her name appears in a byline, either print or online. One of the ways that appears to be helpful with focus is reducing distraction. Checking email facebook, or twitter, though is important for building one's platform, can become an overwhelming distraction that takes one away from the actual business of following career path as a freelance writer to produce more, as well as send query letters. Another strategy is to setting aside some time each day, on one's calendar- first of all, to write, and also to work on query letters. Committing time to such activities is key, as one is hyper focused on the task and a concrete strategy.
Freelance Writer Must be Patient (and Self-confident)
The third aspect necessary for becoming a freelance writer is to be patient. Freelance writers should have lots of patience. Patience ensures that all the efforts, as well as attempts to think outside the box and push oneself past his/her comfort zone will end up in success. Patience involves sustained and continued effort to write, as well as to query, and brainstorm new venues or markets for publication. Being patient also implies developing sustained self-confidence. Moreover, self confidence is one of the most critical aspects in working as a freelance writer, because if one doesn't believe that his/her voice is really worthy, there is a great likability that no one else will believe in them either. No doubt, it is easy for one to become insecure about rejection after he/she was rejected. Therefore, choosing to keep writing, reflecting on things that work and that don't can be the key difference between stop trying and reaching success.