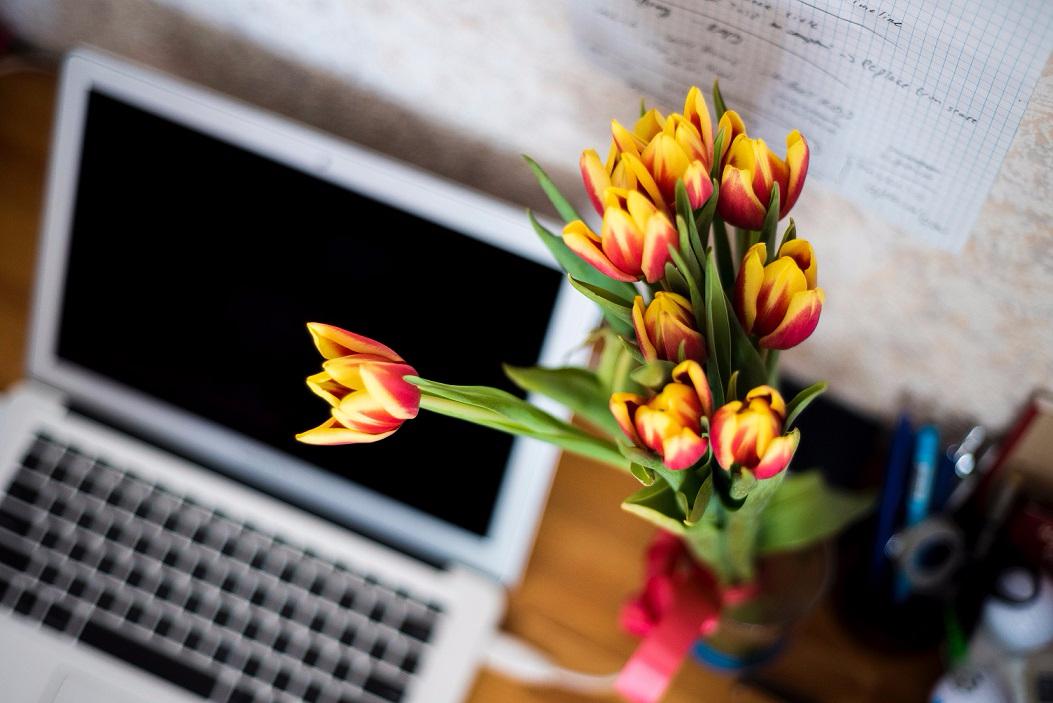 Nowadays, rewriting services are in demand. Why do people need rewriting, copywriting, and what stands behind this demand? Let's go back some thirty years and think about the importance of rewriting at that time. Probably, the writers would smile and say that rewriting is a useless thing. But, not now! Since we spend a major part of our time online, rewriting services become increasingly popular. Website owners use rewriting for attracting visitors. It is impossible to invent so many new articles to be able to add several new pieces every day. However, it is possible to rewrite the ideas of other people, add some new spirit, and post the content. Moreover, rewritten articles may offer a number of advantages. For example, you can submit rewritten articles on the same topic to the same article submission website (websites that accept article with marketing purposes) more than once. In addition, you can use rewritten articles to test keywords and determine the most effective keywords for a particular topic. Besides, rewriting allows using the same content on different websites without duplicating the text. Finally, rewriting allows website owner to update their websites without huge investments. Thus, rewriting is in demand today! There are several effective ways to rewrite the content. Here, we will examine the best rewriting tools and services.
Of course, the easiest and the cheapest way is to use online rewriting tools. Here is the list of the best tools.
Best tools for rewriting (rewriting softwares)
1. Article Rewriter By SEO Tools Centre. SEO Tools Center is an online rewording website lab for fixing SEO errors and flaws of the text. The lab offers a bundle of tools to analyze and improve the text. In addition, there is a rewriting option called Article Rewriting Tool. The tool is free, and it is a perfect choice if you need to rework both whole articles or essays, as well as rewrite sentences.
2. Paraphrasing Tool. Paraphrasing tool online is a useful option for re-mixing texts, course works, documents, or website content.
3. Plagiarisma is a good option for those who want to check the rewritten text for plagiarism and errors. The tool rewrites, paraphrases, replaces with synonyms, and checks grammar. The access is free.
4. Article rewriter tool is a free online rewriting tool. It is good to reword a paragraph, it also works as a generator of sentences and small texts.
5. Spin Bot is a useful tool to place your text higher in search engines. The program spins, rewrites in an effective manner, and adds reliability to your text. If you need to reword, a paragraph generator Spin Bot will help you in seconds.
6. Small SEO tools. This free online tool provides great options for rewriting, checking for errors, checking the rank at Google, backlink checking, searching for reverse images, and generating effective keywords for your text.
7. Content professor offers a free article paraphrasing tool online and paid membership that has sophisticated features.
8. Article Spinner tool is the instant word changer. This reword generator is a good option to get quality texts, rewritten for free in minutes.
A professional rewording website
Online reword generators, spinners, and rewriting tools, undoubtedly, give a hand in rush situations. Far more, they help to save money. However, machine-based word changers cannot offer the quality of the human-processed work. The machine will make mistakes. The machine cannot add a personal touch to the text, emphasize the required features, and make the text look attractive. Our recommendation is to order rewriting services done by hand by professional writers. Some rewriting companies are too expensive. However, you can always find an affordable option. For example, a professional writer's board Writology.com allows setting your own rates. After you create an order and set the price range, you will start receiving bids from interested writers. Check out their profiles, look at their works, and choose the best writer. Using the assistance of actual humans will not cost you too much, but you will gain more than you pay. You will get a 100% authentic text with proper formatting. Writers could add interesting details, set examples, and make your text look attractive. Your expenses will boost rewards! So, do not hesitate when choosing between spinning tools and service from Writology.com writers. The choice is evident, as it will bring you more originality, traffic, and rewards.