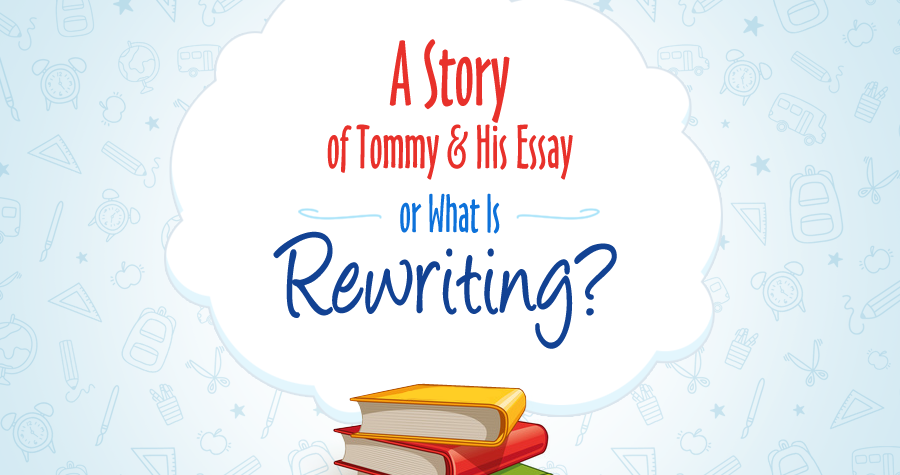 This is Tommy.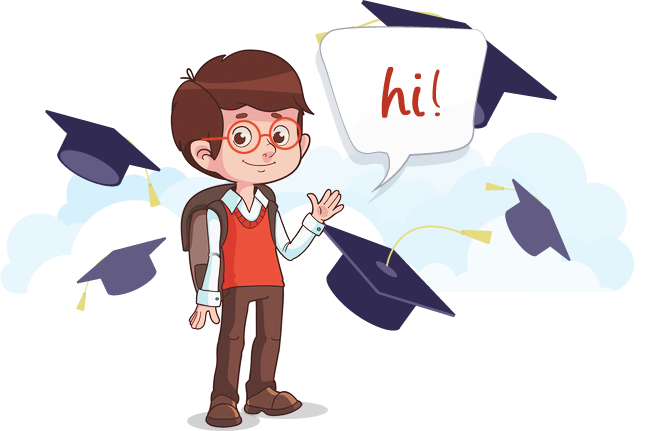 Tommy is a student. He needs to write a good essay on a serious topic.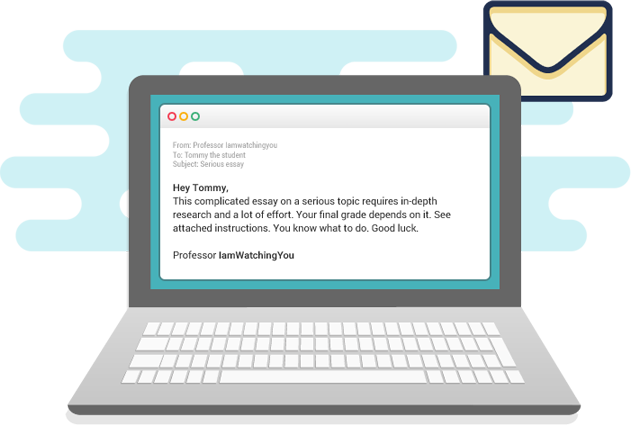 Tommy is smart. He knows his professor uses plagiarism detectors and his essay should be one-of-a-kind, otherwise he gets expelled.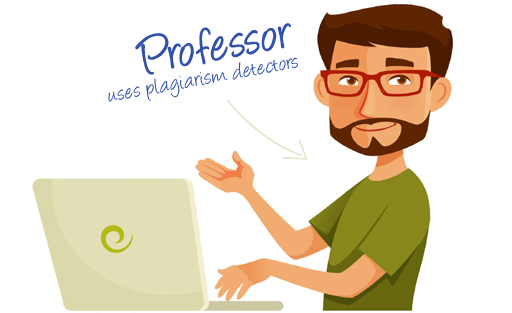 His friends are also smart. They want to find good essays online and run them through online rewriting tools that paraphrase sentences and substitute words with synonyms.
Here's what Tommy's friend George does: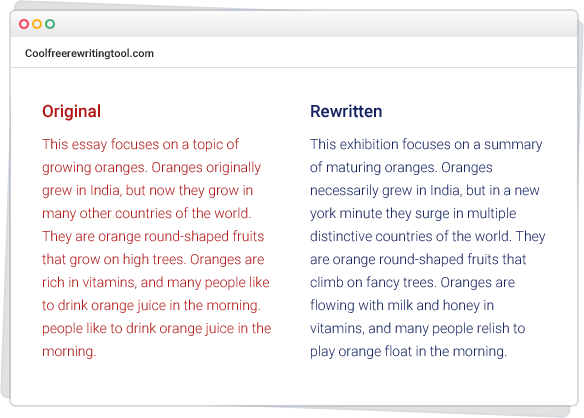 George calls it a day and plays computer games all evening.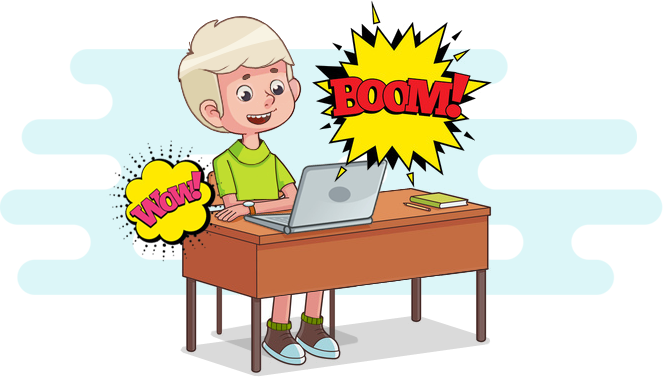 Tommy decides to use a text spinner also. He pastes the text, clicks on 'spin' and quickly looks through the end result. Then he closes the tab. He thinks he'd rather rewrite everything by himself.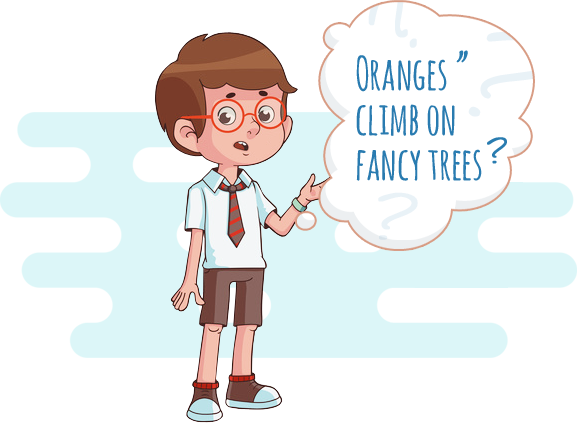 Here's what Tommy does.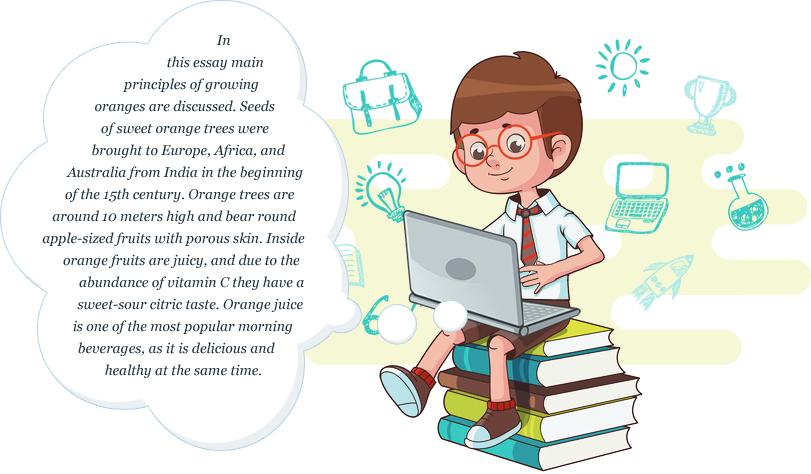 What did Tommy just do? He rephrased the text in his own words and perfected it. He also researched the topic additionally, added numbers and some facts, worked on the style of the text.
Professor Iamatchingyou loved his work, and Tommy got an A!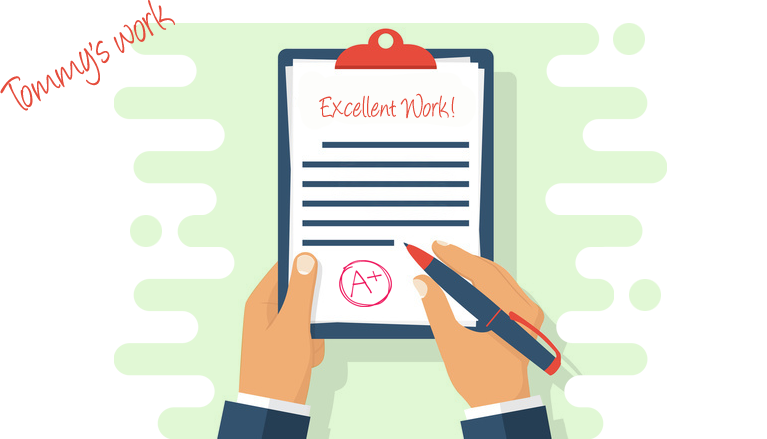 George, unfortunately, got a D. His essay was not plagiarized, but Professor Iamwatchingyou could hardly find any sense in it. It was clear that an essay was not written by a human. George has to redo the work now.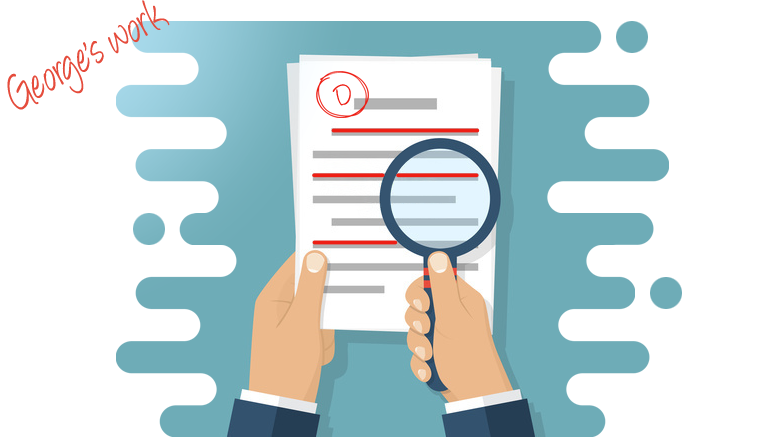 This is the true power of quality rewriting.
Rewriting is NOT simply replacing words with their synonyms or changing word order in a sentence. It is also NOT rephrasing or spinning.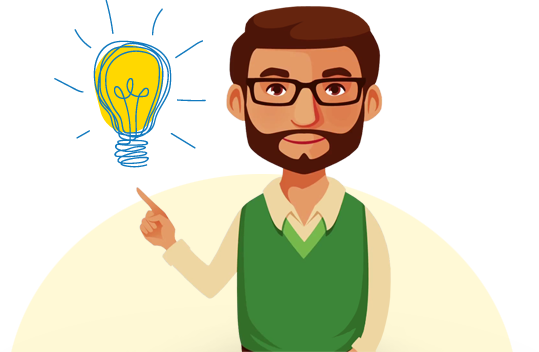 A quality rewriting implies:
Adding relevant information and deleting irrelevant
Perfecting the style of the text
Modifying headlines
Formatting the text properly
Using ideas as a guide and inspiration, not stealing them
All in all, a professionally rewritten text is customized to fit a particular purpose. It is fresh and unique, however it stays true to the main idea.
How did the story end?
Tommy now owns a website. He helps all those who need help with their writing. Rewriting is one of the most popular services he offers.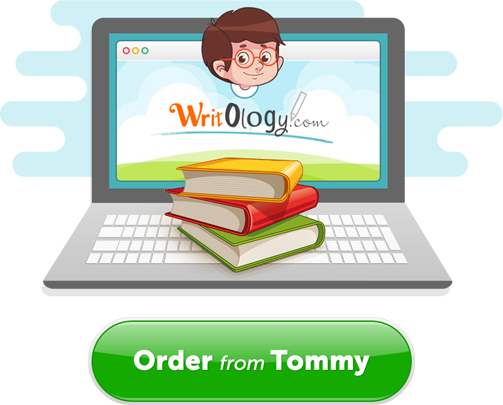 Students and even successful website owners ask Tommy to rewrite their texts. George is also one of his clients.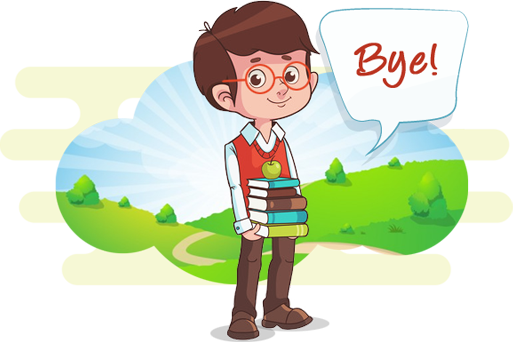 The end.