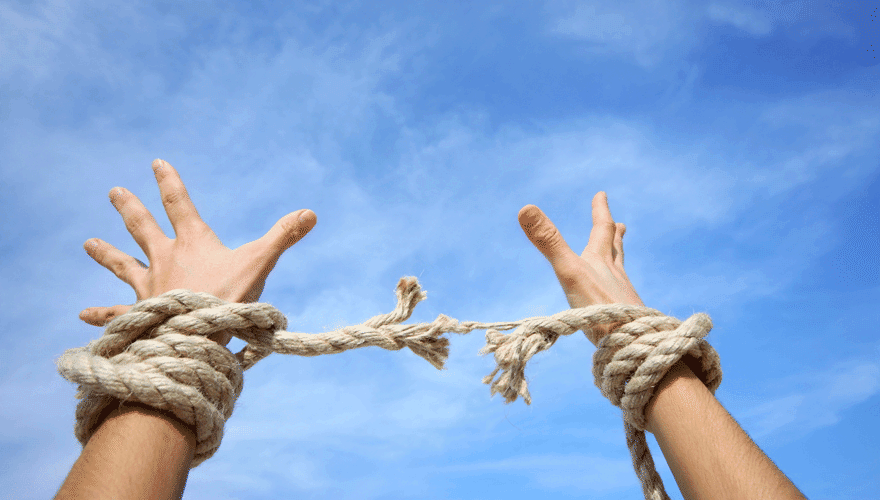 It goes without saying, the freelance writer's life is rather complex with lots of benefits and drawbacks at the same time. Still, if you work as a freelance writer and have a bad day or feel overwhelmedwith the workload, all you have to do is look at your freelance freedoms and realize how blessed you are. Here are some things that will definitely help you get extra energy to finish your project.
Freedom From Annoying Boss
When you hold a freelance job, this implies that each day you get to work for a different customer. That's a good thing for people who just can't stand the annoying boss who has something unpleasant to say to you each time you enter the office. In addition, if you do experience some personality conflicts, it's much easier to end it all — simply decline any future project from this customer, and voila, problem solved.
Freedom From Traffic Jams
A freelance writer doesn't have to go to the office and spend eight hours a day there. In fact, many freelancers do 70 to 90% of work from home, with occasional trips to cafes or parks to work while enjoying a fresh air or delicious coffee and the sounds of either birds or nice relaxing music.
Freedom From Pants
Oh yes! How many of you hasn't enjoyed working while lying on sofa without pants? That is probably one of the best moments a freelance writer can have, and not so many people holding other jobs can enjoy.
Freedom From The 8 Hour Schedule
Freelance writers know how frustrating it can be to become stuck writing at 11 PM or waking up at 6 AM striving to meet an urgent deadline. However, theres'a also another flip of a coin. Since freelancers can have flexibility even in their busiest schedules, they have no problem with making it out to have lunch with friends or go see a school play which your child takes part in. An important lesson to learn — flexibility is priceless.
Freedom From Boring Life
Freelance writing is all about creativity. It's really difficult for a freelance writer to get bored. They work for many different customers and focus on various topics, which simply leaves no chance for boredom to get into their diverse schedules!
When other people are complaining about their horrible jobs and the stress related issues, freelancers just smile. Of course, there are days when even freelance writers wish I they had a benefits package, still, the freelance life option seems much more appealing. Let's celebrate out freedom!