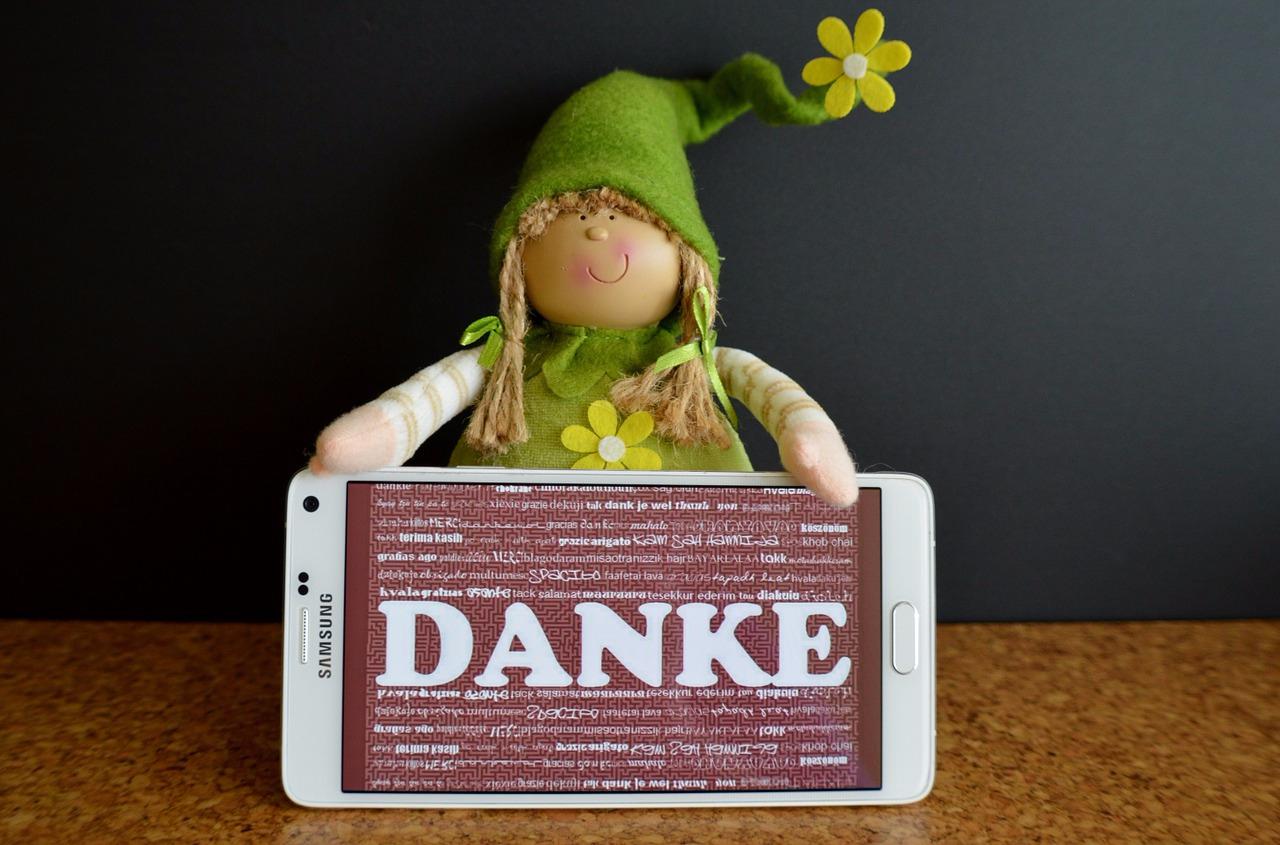 The Paramount Importance of Loyalty Encouragement in Business Writing
Severe competition has become a key element of the present-day world. All types of business run off their legs to attract new clients and expand the customer base. However, it is not infrequent that the return on such investment is low, while the cost of implementing such encouraging programs is high. It is much cheaper to keep the old clients and build up their loyalty as they return again and again to pay for the goods and services from the company they trust and value.
Continuous seeking for a new customer is not of economic benefit. It is, actually, from six to seven times more costly than cultivating the devotion of existing clients. Anyone who feels appreciated tends to display more loyalty, spend more and share the information about the company they like so much with their friends and acquaintances. It is obvious that there are a number of branding and marketing reasons for aspire the customer loyalty and not to let your clients drift over to the competitors.
The sphere of business writing is not an exception under the conditions of tough economy. It is a must to develop a loyalty program aimed at fostering the interest and devotion of the clients if the owner of this business wants to have a steady stream of profits and revenues. It is complicated the measure the customer loyalty, but it is not difficult to make some effort and accomplish a simple process of customer encouragement.
How to Encourage Loyalty from Your Clients?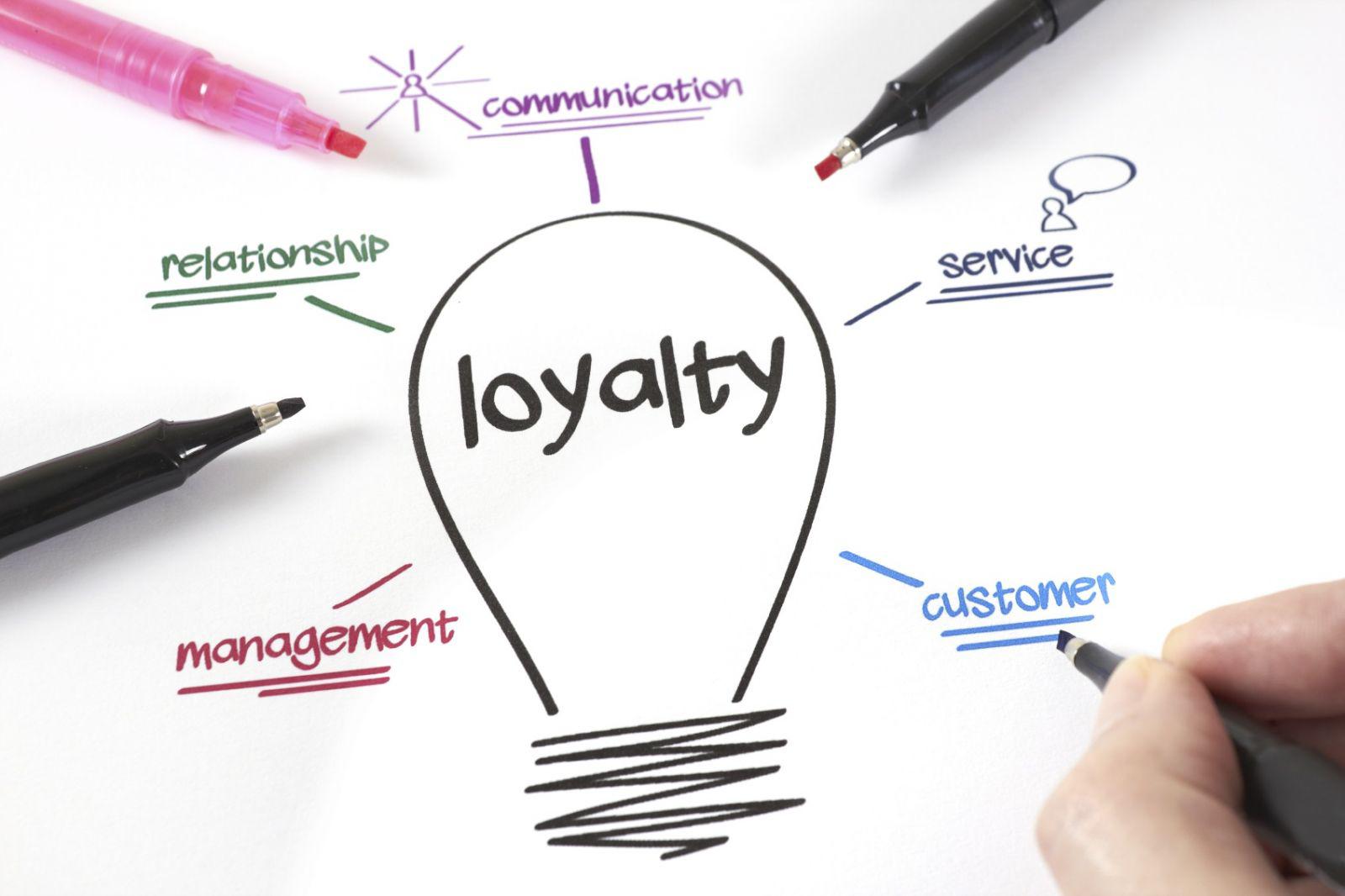 There are four simple steps to make if you want to encourage loyalty from the customers in the field of business writing.
Step 1: Reward the loyalty
Those clients who make little orders on a regular basis should be as important for you as those who spend a lot of money occasionally. They return to your company again and again showing their interest in your services and appreciation to the quality of work you do. It is very likely that when such customers have a big business writing project, they will give it to you as they are confident about your professionalism. Turn a small returning customer into a backbone of your business and you will be amazed at the consequences.
Step 2: Go the extra mile from time to time
Make the clients believe that they are special. For instance, a store can offer a free wrapping of the gift, while a business writing service can guarantee a revision of the paper at no extra charge. There should be some added value that the customers can get except the service they pay for.
Step 3: Respect every customer's request
If the company makes the client feel that what they request for is wrong or ridiculous, that person will never come back to get some other goods or services. Even if the customer asks for extra pages of writing for free, they deserve respectful attitude and proper explanations.
Step 4: Treat people nicely to let them feel pleased
The clients have made their choice to place an order at your writing service, and they expect this relationship to last for a certain period of time without any problems or misunderstandings. Do whatever is possible to help the customers avoid any pressure or worries
Why is Writology.com so popular among the customers? First of all, because it gives the matter of customer loyalty maximum attention as it is imperative to the success of this business. The clients can order any type of business writing service at a favorable price with any deadline, even the shortest one from the best freelance experts in various writing spheres: blog writing, book writing, academic assignments or SEO. The quality of writing, family-like attitude, excellent customer service and guarantees we provide are the arguments which persuade the clients to be loyal.