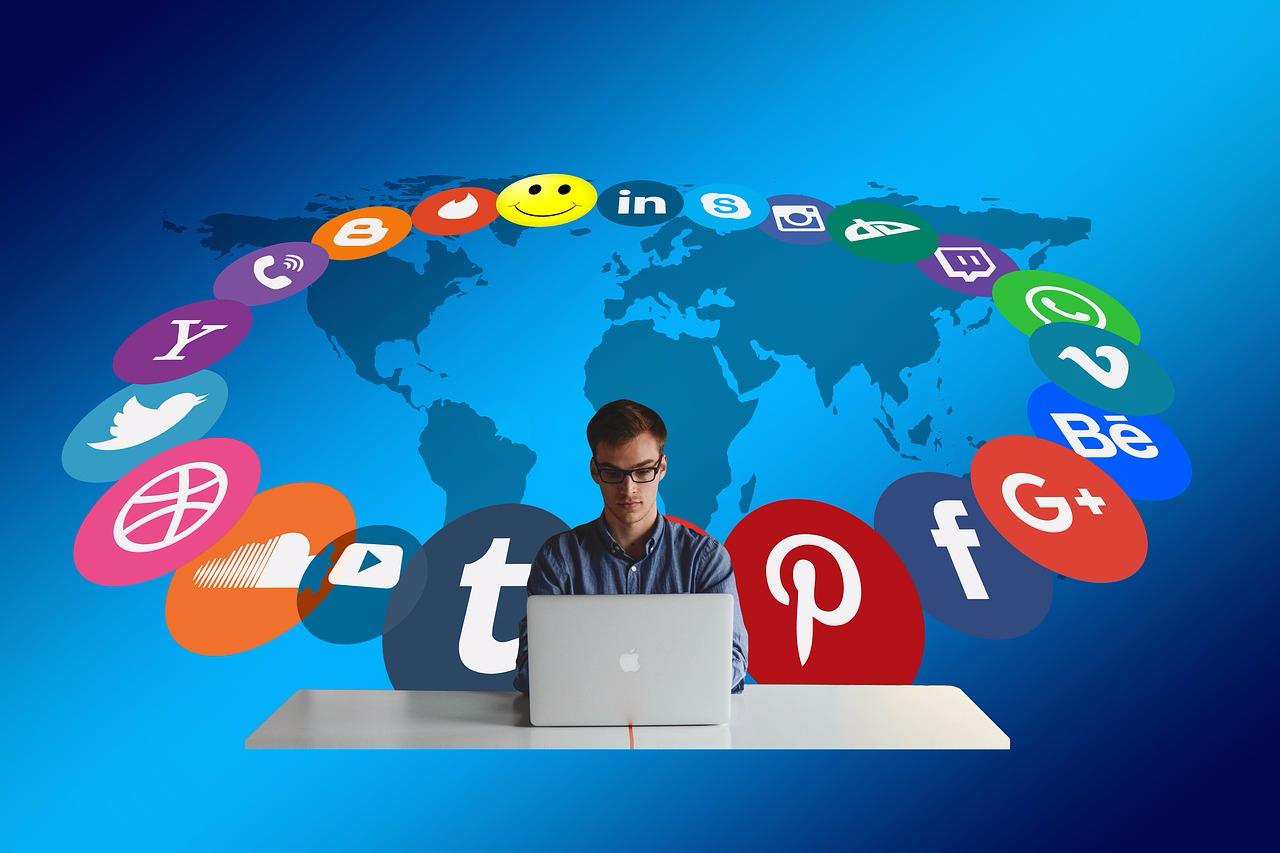 Marketing has become much easier with the appearance of social media. Indeed, around 58% of businesses who have been employing social media to promote their products and services claim that they have significantly increased their sales. However, social media can be a useful marketing tool only if you know how to use it properly. So, the question is: Do you know how to generate leads with social media? Do social media help you to boost the number of your clients and consequently increase sales? No matter what the answers to these questions are, this article will be beneficial to you and your business.
Which Social Media Channel to Use?
Most businesses use Facebook, Twitter, and LinkedIn to attract attention of their potential clients. However, it does not necessarily mean that you can overlook other channels such as SlideShare, Instagram, Google+, and Pinterest. Maybe exactly these media will generate more leads. It all depends on the kind of products/services you offer and your target audience. Well, yes, it is all about your audience: you have to conduct an extensive research to find out which social media your potential clients prefer and then focus on promotion exactly through the preferred channels.
Optimize your Content to Increase Traffic
It is not a secret that people will not share useless content. All the content you post should be of high quality – it must make people want to read and share it with other; that is why you should focus on topics of your target audience's interest. If you really aim at generating leads with social media, you must post the information that will be valuable for your potential clients in the first place and not only for your business.
Increase your Conversion Rates with Social Media
Regularly posting high quality content is, unfortunately, not enough. You also have to employ other strategies to drive leads with social media, make people come back, and, ultimately, make them your loyal customers. Here are some recommendations which will help to do it:
Create leads by building strong ties with your audience: add new friends and connections on Facebook; follow your potential clients on Twitter and Instagram; host webinars; answer the most topical questions raised on different social media channels; offer solutions to common issues; let people add their own content (ask questions and open discussions, etc.).
Add signs of social proof by showing your customers' testimonials, case studies, number of followers on different media, etc.
Stress your credibility (by adding different "trust" seals, for example) and clearly state your guarantees.
Ensure that you have clear contact information and is always easily accessible.
Monitor every your chosen social media on a daily basis to address any negative as well as positive comments in time as well react to a new issue as fast as possible.
Self-promotion should be kept to a minimum. You have to value the time of your audience and do not spam them with unnecessary ads and promotional nonsense.
If you have chosen Facebook to market, do not forget to use conversion pixels. This way you will be able to optimize your ads and, hence, improve your conversion since you will know how much exactly each subscriber costs you.
Listen More than You Talk
Thus, to generate leads with social media you need to provide the right information at the right time and to the right people. Social media is there to connect people on a personal level, so you have to use it for this purpose first of all. To become successful in driving leads with social media, you should communicate with your customers – listen to them and show that you are interested in them, and not just blindly push your way through.