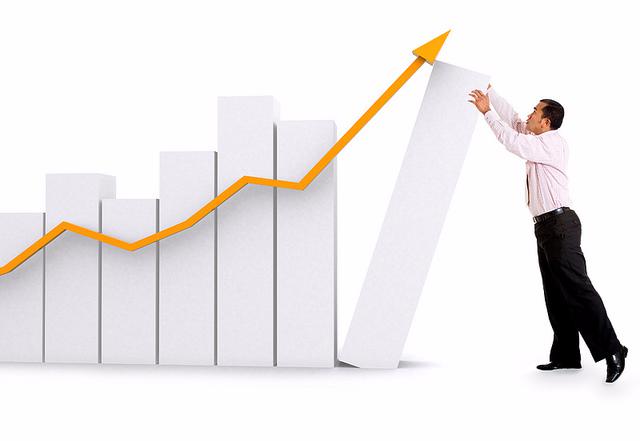 The more people use the Internet, the more companies are willing to invest into different kinds of online tools that are supposed to help them sell their products and services. One of the most popular things the companies do today to boost sales is they actively post specific content on their own websites, different online platforms and forums, social media networks, etc. Many business efforts in this context boil down to writing a powerful selling text. In other words, companies are looking for people who are experienced in sales writing and how know very well how to sell your product with the help of a written text. The question is how do you do that? How can you write a selling text that could increase sales rates? In this article, we are going to address this question in detail. We have developed this process for effective sales writing as we find it the most effective method of delivering a content that can grow sales, be it a blog article, product description or social network account posts.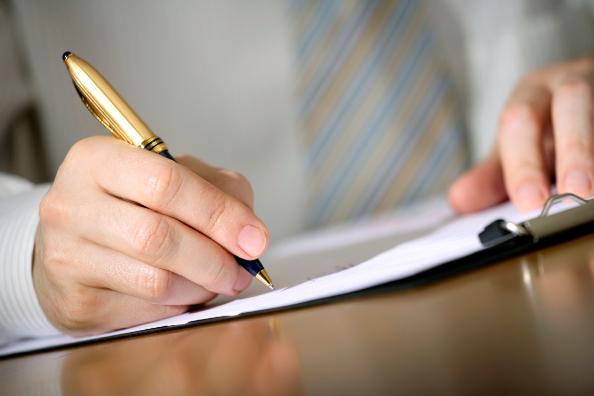 The Process
Before you ever sit to write any kind of text for sales purposes, you have to define your target audience first. In other words, you have to know whom are you writing this text for. For instance, if you were to explain the offensive football tactics to a doctor who is not interested in football at all you would have used different words than when you would be explaining the same thing to a football player. So before writing anything you have to know the audience. It will help you make your text more appealing to those who are going to read it. Since this is a purpose of any selling text that is how you achieve your goal

This second step you have to make doesn't involve any writing too. At this point, you just have to know the product, service or company you are going to write about. But that is not for the purpose of listing all of the specifications, details, and features of the products or services in your selling text. No one likes to read articles with general descriptions and specifications. Instead, people want to know how it can help them make their life easier. So it should be more about benefits rather than some kind of specifications. Before you do that you have to understand what those benefits are (improved productivity, problem resolution, etc.). For example, if you are going to write about cell phone batteries you can say that they last weeks, not just a few days. That would be a huge benefit people are going to be interested in.

Now you have to choose the tone of voice (yes, texts have the voice). Depending on who the readers are you want to sound engaging for them. That can also help you stand out as most of the selling text are written in a boring fashion. If appropriate, inject a dash humor and your personality into it. Try to use language your readers use every day. In other words, imagine you are trying to communicate the same thing to a person in a real conversation: what kind of words are you going to use? That is a kind of language you would want to use if you are to create a powerful selling text.

Now that you know what to write and with what tone you should communicate the message you need to come up with an easily scannable format that your readers could follow. Whenever people open a website article, they usually read about 20%. However, there are several tools you can use in order to make the readers go through all of your text. First, use headings and subheadings. This helps to see a clear structure and divides your text into the blocks of information, which are easier to read. Secondly, you may want to use a bulleted list format when describing key benefits of your product or service. This should also improve overall readability.

When people are looking for an interesting read or are simply trying to find out more about a specific product or service they usually close the pages on which all they can see is a solid text (or blocks of text). If your text is not visually engaging in any way it is very likely that people won't even start reading it. In today's world of technology people expect a photo or video illustration to help see things not just read about them. What is even better is to develop an interactive infographic in order to illustrate the benefits of the product or service. It is both helpful and engaging, which is exactly what you need.

At this point, you just have to implement all of the ideas mentioned above to create a powerful piece of sales writing. But even after you have your text written and checked several times for mistakes you are not done yet. You still have to optimize your content for search engines. It does not mean that all you have to be thinking about is just keywords and phrases. Let it flow naturally from your article.
Customer-Oriented Texts
Whenever you have to write a text that is to generate sales you need to keep in mind prospective customers who may be first to buy the product you are describing. We have always been in the place when we read stuff online about something before we actually make the decision to buy it. If the only thing you are asking yourself is how to sell your product through writing selling texts you will likely end up nowhere. It is all about what a prospective customer needs. This ultimately is the answer to the question how to sell your product.
You can never successfully increase sales if all you are thinking about is just numbers and figures that you expect to grow. The whole sales process is all about people buying stuff. And if you don't care about your buyers they can feel it and will unlikely ever make any purchase at your company.
Concluding Remarks
Finally, if you think you cannot develop a strong text to motivate prospective clients buy things you can order writing services. There are many companies today offering custom writing services to help businesses with this kind of endeavor. Usually all you have to do is to provide specific details as to what you need and pay for the piece of writing in advance. However, you should be careful since many of writing agencies online never go beyond their promises. They usually take your money providing a poor content. Sometimes you can get your money back in these cases but it may take too much time…