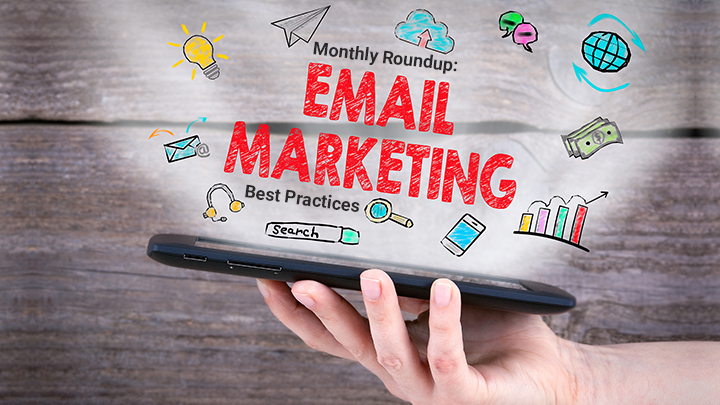 Have you already discovered the power of email marketing? The more competition there is, the harder it gets, but the result is definitely worth it. Digital marketing experts were especially keen to discuss email marketing in April, giving out tons of valuable information and sharing their professional secrets. Writology team selected the best pieces of advice for you to take advantage of. Enjoy!
If you're doing email marketing and success is still just a dream, consider adapting your strategy to the needs of your local audience. Amanda DiSilvestro suggests five things to focus on in her article on SearchEngineWatch. Follow her advice and see how localization helps you to increase sales in the blink of an eye!
5 Easy Ways to Launch a Local Email Marketing Strategy – SearchEngineWatch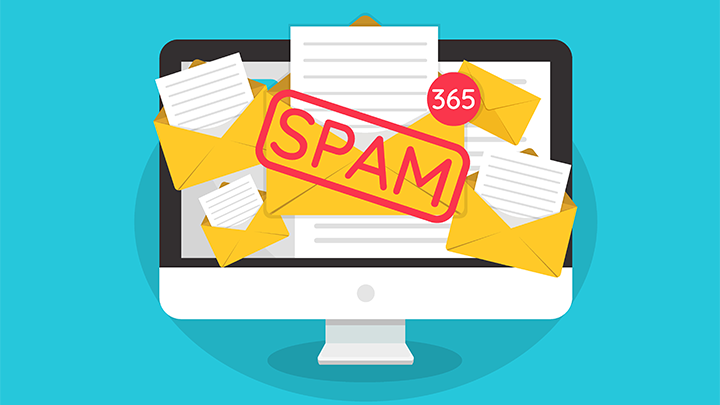 Did you know that most of the messages we consider to be spam are, in fact, legit emails from actual companies, simply poorly written? Lesson learned: if you don't want to end up in the spam folder, your letter should be encouraging, compelling, inviting, and simply great. Check out this article on Marketingprofs to learn how to create such emails.
How to Write Compelling Email Content Customers Want to Read (Infographic) – MarketingProfs
Is wasting your time on sending emails worth it? How to maximize your email marketing efforts? How to avoid being marked as spam? And, finally, what are the best email marketing services for WordPress that will help you to win this battle for customers? You will find all the answers in this article on WPexplorer.
Email Marketing for WordPress Plus Easy Plugins to Get Started – WPexplorer
It is hard to become successful in email marketing having no subscribers. Finding people who would be interested in receiving emails from you and making them click "subscribe" is one of the toughest challenges for many businesses. Patricio Robles knows everything about sign-up forms, call to action buttons, and pop-ups. Make sure to check his article and steal all the secrets!
Five Tips to Maximize Your Mailing List Signups – Econsultancy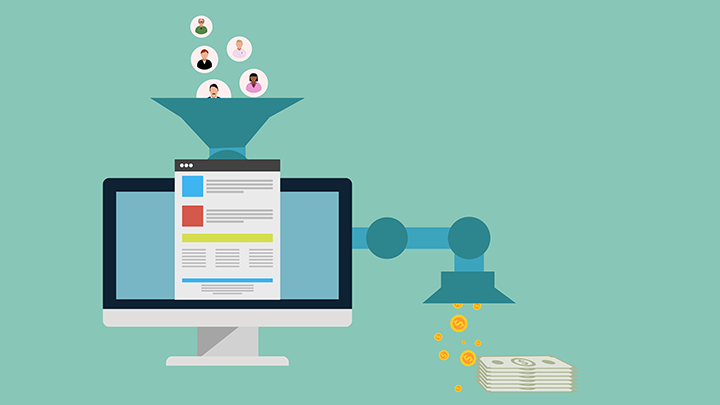 "Why do metrics matter so much, and how can you squeeze the most information from them?" This CrazyEgg's guide will teach you exactly what to look at, how to evaluate your own performance, and how to fix the mistakes you've spotted to instantly boost conversion and grow sales. A must-read for every email marketer.
8 Email Marketing Metrics That Matter – CrazyEgg
We are all guilty of making mistakes (after all, this is how people learn). What is important, however, is knowing how to fix them. This awesome infographic on Campaign Monitor will discuss the most common email marketing mistakes and suggest what to do instead. What can be easier?
[Infographic] 10 Email Marketing Do's And Don'ts – Campaign Monitor
How well do you know your customers? Do you know at what stage of the buying journey they are right now and what they expect from you at this exact moment? If you don't, make sure to check out this article by Sam Thomas Davies. It will give you an insight into how to adjust your email marketing to win customers at different stages of their buying journeys.
How to Align Email Marketing to The Buyer's Journey – Sleeknote
Everyone knows the benefits of email automation: it saves time, allows for segmentation, gives an ability to personalize and build better relationships with your customers. But how do you actually get started with it? Aweber, a famous email marketing company, will answer all your questions in their new post.
Get Started With Email Automation in 6 Easy Steps – Aweber
Automation, segmentation, calls to action, reporting metrics…There's so much to email marketing these days that we often forget about the most important: the email itself. What to write about? What is the best way to present your brand in the first email? How to make customers crave for more? Follow the link below to find detailed answers with amazing examples from real life.
Welcome emails play a very special role in building relationships with your customers. They set the tone for future communication, help the customers decide whether to keep receiving emails from you or not, form a public opinion about your company. Therefore, they have to be perfect. Check out the following 10 examples, learn from the best, and get inspired!
10 Examples Of Highly Effective Welcome Emails – VerticalResponse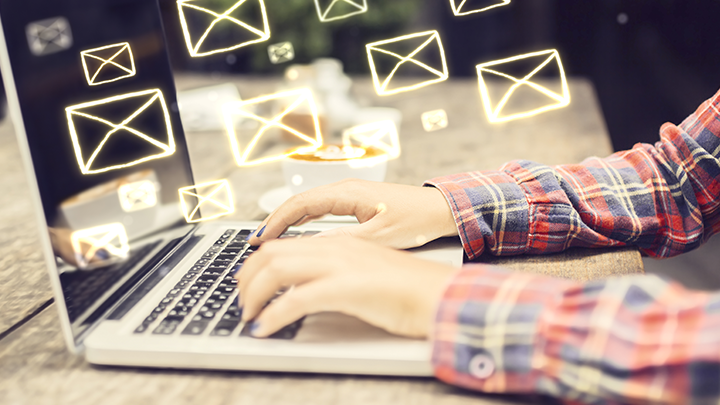 One of the biggest benefits of email marketing is its ability to guide a subscriber through your sales funnel to a conversion. By focusing on great list segmentation, sending targeted campaigns, using marketing automation and personalization, you can close more pending sales. You can also focus on your subject line, a strong Call To Action and writing in a relatable voice to ensure you're sealing the deal.
There's no guarantee a customer comes back to you, but with email marketing, you can significantly increase your odds. It's the more cost-effective approach, consider that it costs 5x more to gain a new customer than to bring back a lost one. You can win back customers with shopping cart abandonment emails, purchase cycle automation and sending re-engagement campaigns to inactive subscribers.
As soon as a new subscriber opts-in to receiving emails from you, you have a chance to show them that you care. Send a welcome email and introduce your brand. Follow-up with emails that demonstrate how your products or services will deliver value to their lives or solve a problem for them. You can even share customer testimonials or ask for their feedback to show them how much their opinion matters.
With email marketing, not only will you stay on top of the minds of your subscribers, but it can also get people talking about you and your brand. Design an email template to match your band and create a sending frequency that you can stick to. That way they won't forget about you.
Learn all of this and more and see real-life examples of these tips put to use in this article.
4 Things Email Marketing Can Accomplish with the Right Timing, Relevance and Value – Benchmark Email