Participation in Discussion Forums as a Source of Ideas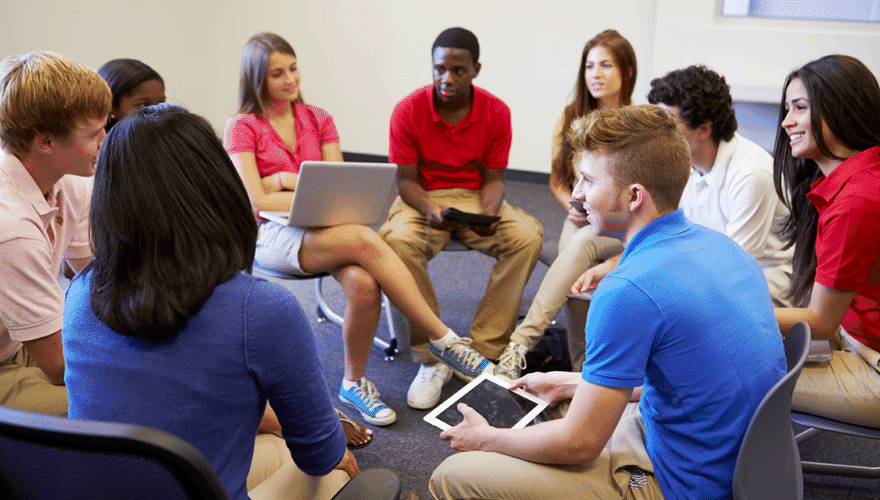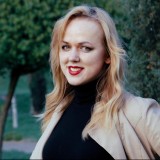 Discussion forums have become an inevitable part of human life. People use different sources of communication online. Also, when writers need any piece of advice, they usually use different search engines to find the information. However, there are cases when even professional writers with a good practice in the field of online search are unable to find the information one requires. Different discussion forums have become very useful in such cases. If a writer has never used a discussion forum, it can be difficult for him/her get what is necessary or what can be found there. However, I would like to help you understand the fact that discussion forums are really important and they can be really helpful if one knows how to use them. Here are some rules I would like to offer to writers about how to use discussion forums for professional career.
Discussion Forums in Use
Each forum has a purpose or any other information, which has a description of the main data the forum is going to present. Writers should learn it and if they are sure that the forum fits their interests, they are to register.

Registration gives numerous opportunities for the writers. They can post questions and news, they can give recommendations, and read some hidden replies.

Using language forums, writers may get answers to their complicated questions. If a person is registered on a forum devoted to any theme, like, literature, films, cooking, religion, or politics, etc., he/she is able to get the information about the latest news in the fields. Such news is really important for a professional writer who wants to be on track.

Discussion forums allow writers express their thought and get some comments. It is always a good practice to receive some critical comments on personal opinion or receive a support from the side of strange people.
Overall, discussion forums help writers express themselves. Many writers have an opportunity to discuss their ideas with other professionals. Most of the professional writers who work as freelancers do not have an opportunity to discuss their work with friends and relatives as they do not always understand their needs. However, communication with other freelancers is important. Both new writers who don't have much experience and professional writers with a great amount of received knowledge have an opportunity to communicate and to share their thoughts. It is very important to comment on others' opinions and to receive critical comments on personal ideas as thought thrives on conflict.