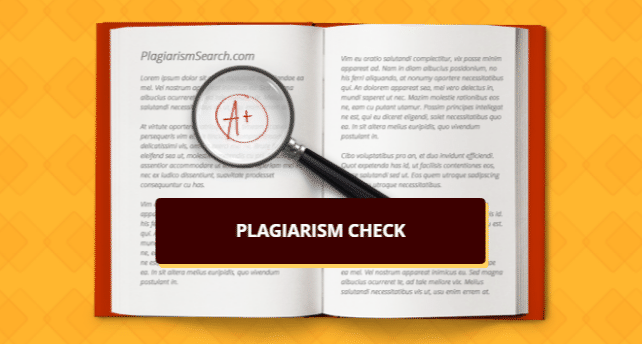 Modern education goes hand in hand with online plagiarism check, which is done through modern plagiarism detection platforms. One can find a vast number of plagiarism detection platforms on the web, but the matter of choice is of the primary importance to every student. All universities or colleges oblige students to submit their papers for the plagiarism check prior to assessing the content, which means that students' lives depend much on the plagiarism detection platforms. Our review of plagiarism detection platforms offers an insight on how to find the most useful online checker depending on the purpose of usage.
Still searching a suitable plagiarism detection platform?
Being afraid to be caught for plagiarism, students search alternative ways of checking their papers online prior to submission. If you are one of them, the information below will be useful if you intend to select the plagiarism detection platform.
Copyscape remains an online plagiarism detection platform used for checking a similar content on the Internet. It offers two types of services – Copyscape Premium and Copysentry. The first service refers to the common online plagiarism check that gives one an ability to verify the authenticity and originality of content. The latter offers the check of online content theft, but it is mostly used by profit and non-profit organizations. On the contrary, Copyscape Premium is utilized by educational institutions and students since single online check costs only 5 cents. Whenever plagiarism is detected, users are able to see the links with similar content that reflect the plagiarism percentage and highlight copied content in red. However, it does not offer any plagiarism report (one has to create it manually by copy-pasting the highlighted parts).
Plagscan –an online plagiarism checker that is currently being utilized by around 1000 organizations for private and business purposes. It offers an in-depth search and comparison to billions of documents shared on the web. Plagscan offers a user-friendly panel of usage because one can paste the text in the check window and upload the file from PC. In addition, its users can appreciate the detailed and explicit plagiarism reports from each online check: possibly altered text is highlighted in blue; direct quotes – in green; pure plagiarized parts – in red, which is definitely beneficial for students. Plagscan services can be used for private purposes only for $29.99 (100.000 words = approximately 333 pages). The previously scanned documents can be checked in personal profile.
Plagiarismsearch is a quick and accurate online plagiarism detection platform. Just like in Plagscan, one can paste the text into a separate window or upload the file. However, the speed of online check depends on the amount of scanned words and it can take up to a couple of minutes to process the text and reflect results on the screen. Users are able to see a detailed and colored report with red, green, and orange highlight of plagiarized text, which is very useful. Furthermore, one can click on "+" that will show the comparison of the similar content found on the web. Plagiarismsearch remains a cost-effective solution for students who wish to check the originality of their paper because $39.95 is the price for check of 100 documents (enough for a couple of semesters).
Grammarly is usually known for accurate grammar and spelling check. At the same time, its users are given an opportunity to scan their documents for plagiarism because plagiarism detection service is incorporated in the subscription price. Plagiarized parts are underlined and marked as "unoriginal content" with the link where copied content can be found. However, this plagiarism detection platform does not differentiate between the cited material and poorly paraphrased ideas. One has to identify it on his/her own by verifying the plagiarism percentage. Nevertheless, one of its advantages is an opportunity to get an instant plagiarism and grammar check.
Turnitin offers an alternative way to detecting plagiarism. It is mostly used by educational institutions that oblige students to submit every single paper to the Turnitin database, which stores all documents for the further check. Turnitin shows the similarity index based on the comparison of the actual paper to the ones stored in the database. The paper can be scanned in Turnitin only once since it will be stored in the database and every next scan will show 100% similarity index. Turnitin reports reflect the copied parts in different colors and numbers. The last page of the report shows the date and place of submission of papers with the same content. However, the distinctive feature of this detection platform is that it cannot be used by students to check the authenticity of text. It offers WriteCheck plagiarism software for such purposes. However, be ready that it would be relatively expensive to use its services on a permanent basis since 5 scans cost $29.95.
Can I trust free plagiarism detection platforms?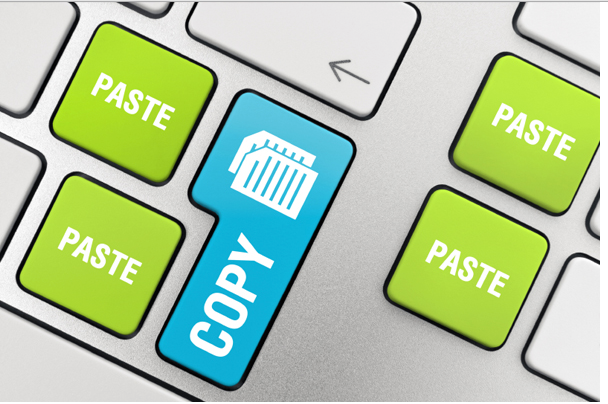 Students can find numerous free plagiarism detection platforms, among which you can see:
PaperRater
Plagiarisma.net
Plagium
PlagTracker
Viper, etc.
However, the results of the text scan are not always valid. For instance, you cannot be sure that your paper is indeed compared to billions of pages because text scan can take only a couple of seconds. Moreover, free plagiarism checkers usually do not support their results with any report. They simply show the plagiarism percentage and that's it, but would it be my paper, I would desire to see which parts are highlighted as plagiarized. In addition, there are no guarantees that your paper is not stored in any database and used for private purposes by selling your content online. Free plagiarism detection platforms do not offer any guarantees and you never know whether your personally written paper will not be placed on any essay writing website. Therefore, be careful while using free services because they can "smash" all your career plans when teacher will blame you for plagiarism.
Experimenting with plagiarism detection platforms indeed helps!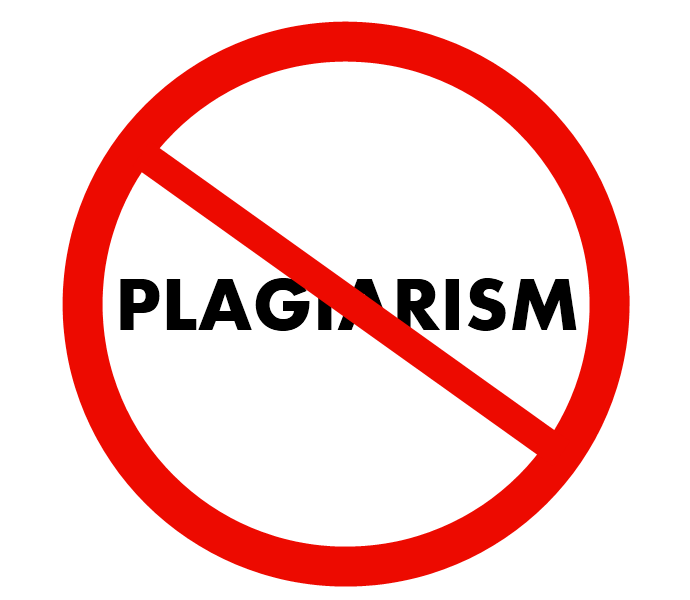 If you would like to become a successful graduate, pay attention to the fact that it is necessary to check all your papers before submission to avoid possible problems with your instructors. Even if you are positive that you have written everything up to scratch, you could have forgotten to place an in-text citation for direct quote or poorly paraphrased idea from the outside source. Thus, the use of plagiarism detection platforms is highly obligatory. If you would like to try using some online services, you can always carry out your own experiment with the mentioned online checkers in order to define if they are really worth it. At the same time, you can always check how paid plagiarism detection platforms like Plagscan and Grammarly work because they offer a free trial period. Feel free to experiment with the use of plagiarism detection platforms to see which one complies with your expectations.