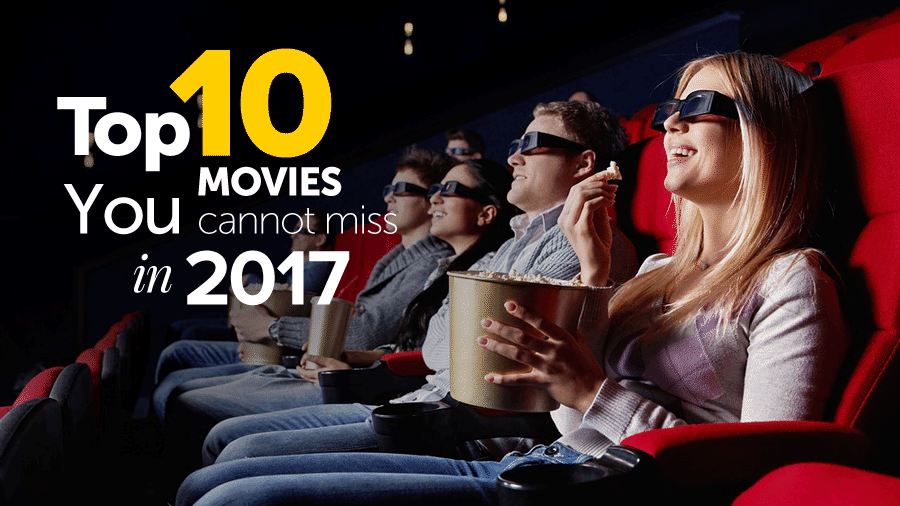 As the year ends, filmmakers are working extra hard to release the best movie of 2017. Competition in the film industry has increased over the years. Modern technologies enable producers to create outstanding low-budget films. If you are a film lover, this review will give you the top wanted movies to anticipate in the coming year. We start with a quick review of the modern day cinema.
Main features of modern cinema
Modern producers and film directors have better technology to work with than classic filmmakers used to have. Modern films have high-quality pictures, effects, and creative settings. Acting capabilities and talents have also improved. However, modern cinema seems to be getting worse. In fact, some film analysts argue that television has overtaken the cinema industry. Here are some features that make modern films worse than classic films.
Revealing trailers
Filmmakers use trailers to advertise new films before their official release. However, modern trailer reveals most of the major scenes in the movie. The audience can tell a whole storyline simply by watching a trailer.
Lack of creativity and originality
Lack of creativity makes it easy for an audience to fill the gaps in a trailer. Modern technology has made it so easy for film producers to create effects and characters. Unfortunately, technology has replaced creativity instead of improving it. Modern filmmakers are still following in the footsteps of legendary producers. You can almost associate every new film with a classic film or book.
A lazy audience
The audience determines which movies deserve to end up on our screens. Film channels partly rely on reviews from the audience in order to determine which films to show. Many people are unwilling to search for the best films in terms of quality effects, creativity, and originality. Consequently, good movies never make it to our screens, especially those created by upcoming producers.
Many film channels with the same content
Multiple media channels are an advantage to producers because they have multiple opportunities to reach their audience with new films. Unfortunately, most players in modern cinema own multiple channels that show one and the same films repeatedly.
Open-ended and long films
Modern producers are releasing many films with an open end to secure future profits. The audience has to look for the subsequent volumes of a movie to know how the story ends.
Top 10 Most Wanted Movies in 2017 According To Famous Magazines
There are many online reviews of the most wanted movies. Some are based on facts, while others are simply advertisements of film channels. We have reviewed some of the best online magazines to compile this list of top movies that you should not miss in the coming year.
Star wars: Episode VIII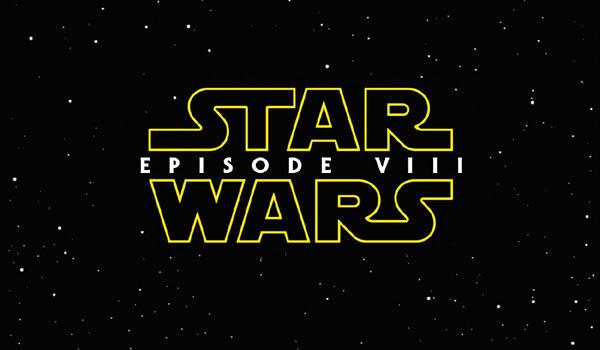 Rian Johnson's new film is the second part of the highly rated Stars Wars sequel trilogy. The first one was Star Wars: The Force Awakens. The release of Episode VIII is schedule for December 2017.
Fast 8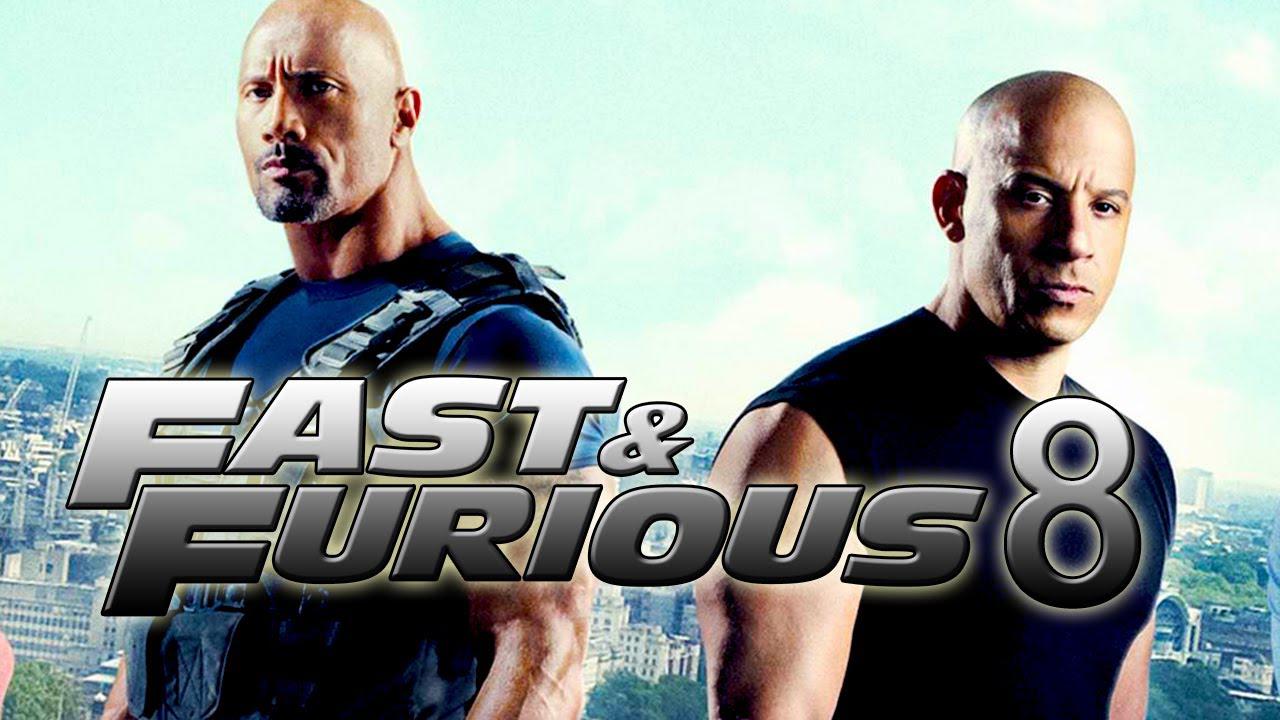 If you enjoyed seven previous installments of The Fast and the Furious, you should look forward to another captive film. F. Gary Gray is the director of this top film. The plot is still unknown but the scheduled release date is April 14, 2017
Pirates of the Caribbean: Dead men tell no tales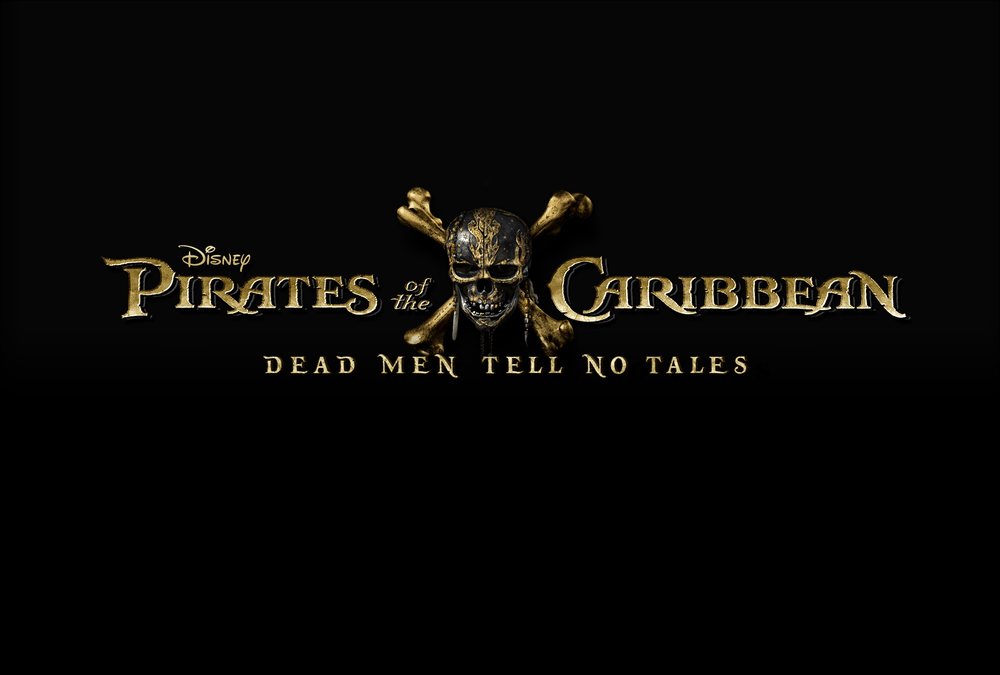 The movie is part of the Pirates of the Caribbean film series. In the upcoming episode, Captain Jack Sparrow will fight against captain Salazar and his bloodthirsty ghost pirates. Jack can only survive the attack by finding an artifact that has powers to control the sea. The Joachim Ronning and Espen Sandberg film will be released on May 26, 2017.
xXx: Return of Xander Cage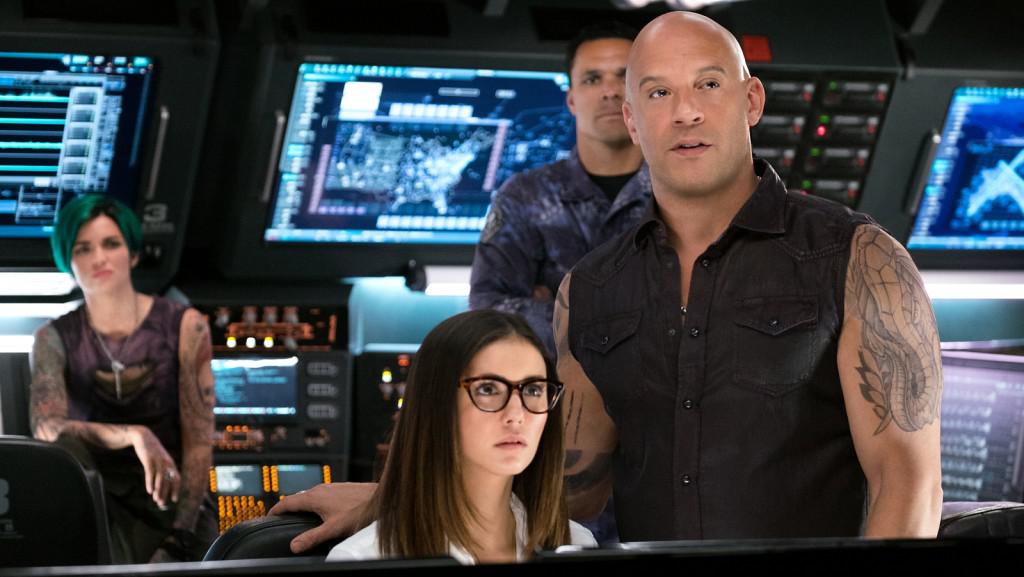 Being left for dead after an incident, Xander Cage returns to action. Xander has limited time to recover the Pandora's Box, which is a device that controls a military satellite. This thriller is likely to top the charts as the best movie of 2017. The release date is January 20, 2017.
Justice League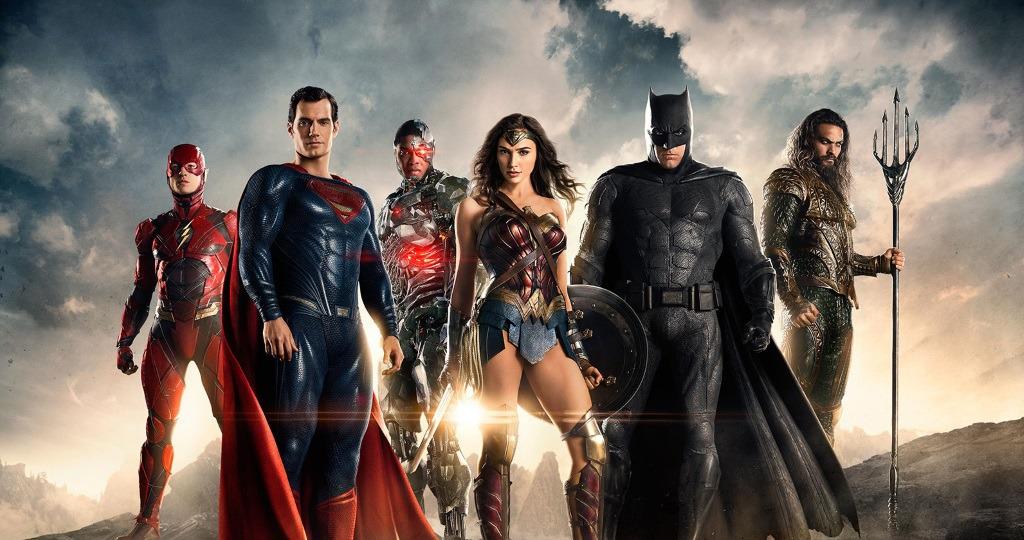 Top superheroes, including Superman, Wonder Woman, Batman, and Martian Manhunter unite to form a team of superheroes. The movie is based on American comic books and is a part of the Justice League series. The film will be released in the USA on November 17, 2017.
Guardians Of The Galaxy Vol. 2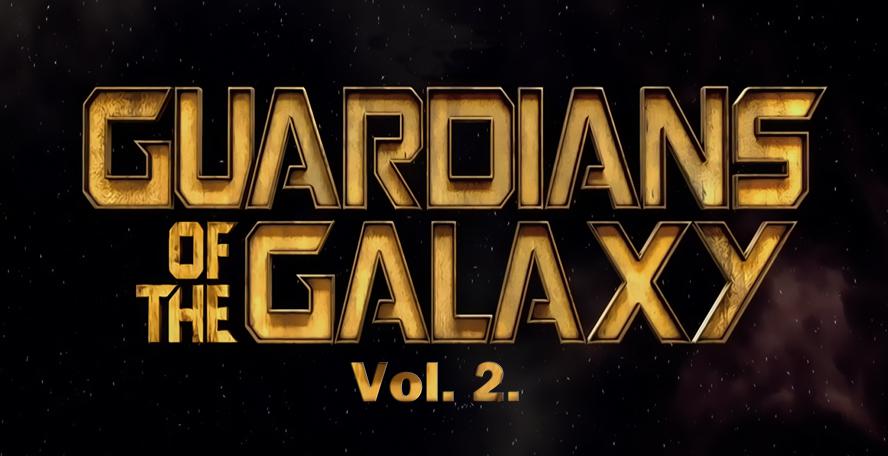 The film is a continuation of the team's adventure that started in the first movie. The team continues searching for Peter Quill's real parents. This top film will be released on May 5, 2017 in the USA.
Fifty Shades Darker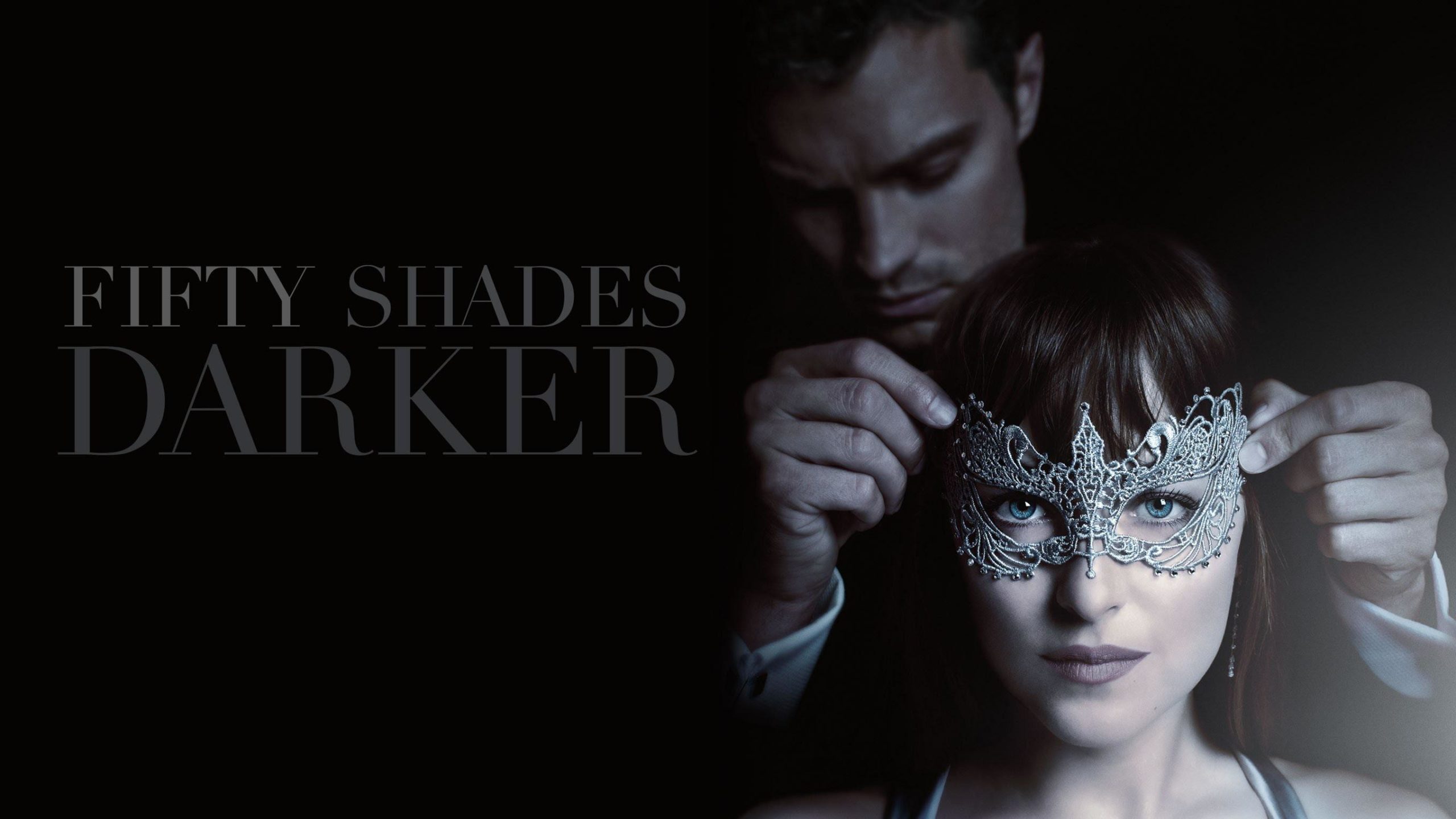 Christian Grey is determined to win Ana Steele back but she is cautious about a new relationship. The couple starts to work on a new relationship but Christian's past haunts them. You have to watch the film on February 10, 2017, to find out if their relationship will survive against all odds.
The Dark Tower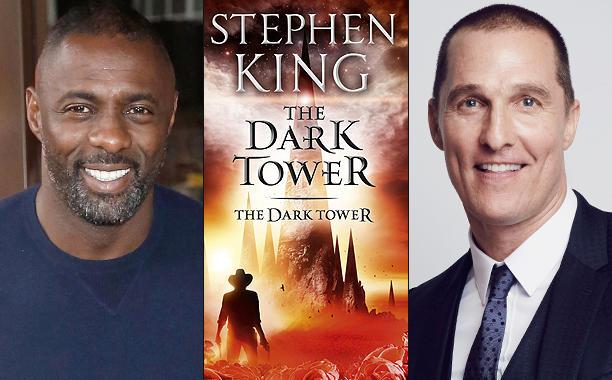 The Dark Tower is a good horror movie to look forward to in 2017. In the film, Jake Chambers and Roland Deschain are determined to explore and save the Mid-World. The two have to fight a vicious sorcerer and monsters to accomplish their mission.
Beauty and the Beast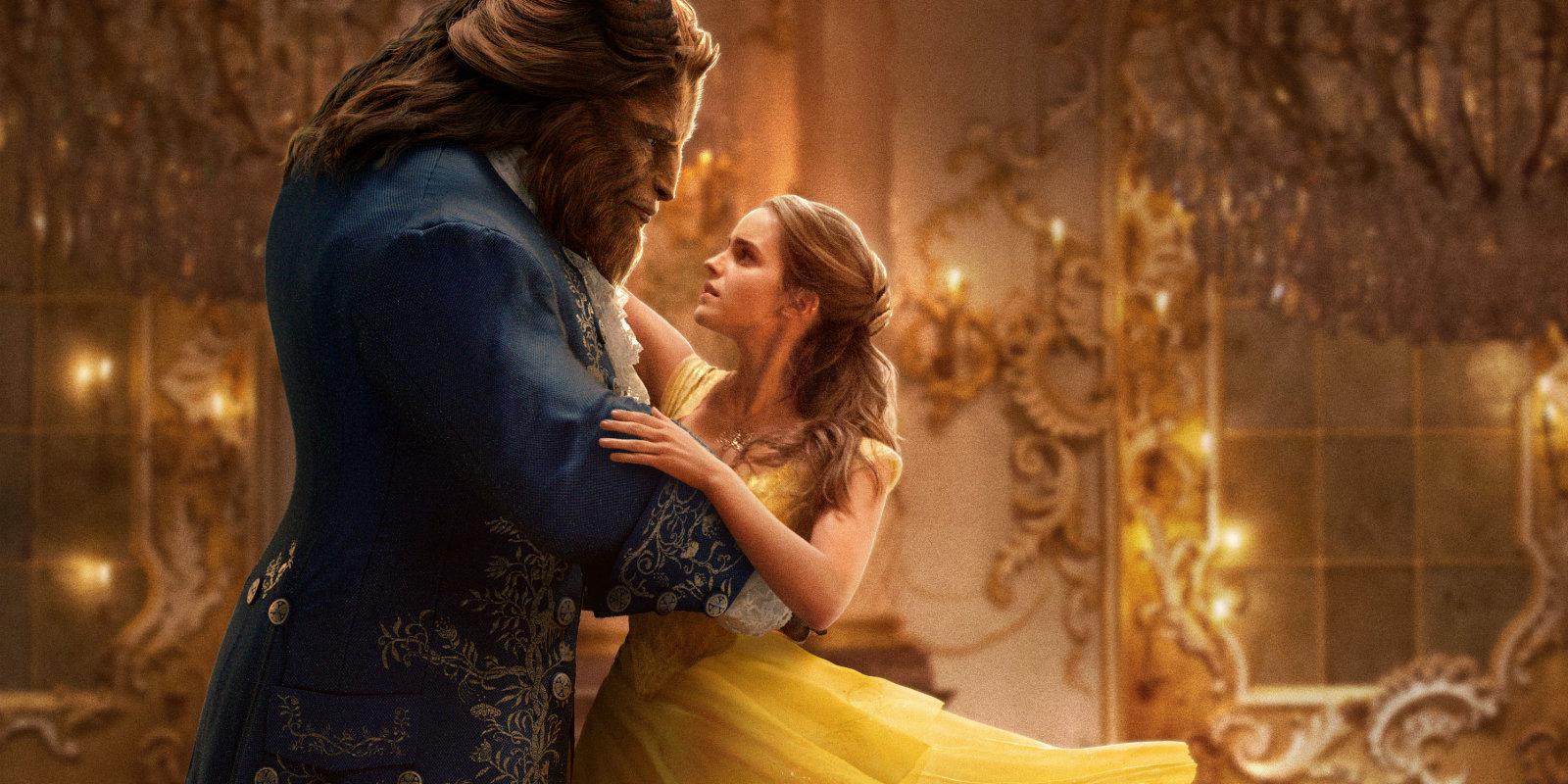 You must have read the fairy-tale of a beautiful woman falling in love with a hideous prince. Producers of this film re-create the story. A young girl takes her father's position in a prison and falls in love with the monstrous captor only to discover later that he is a prince. You can watch a full film on March 17, 2017.
Wonder Woman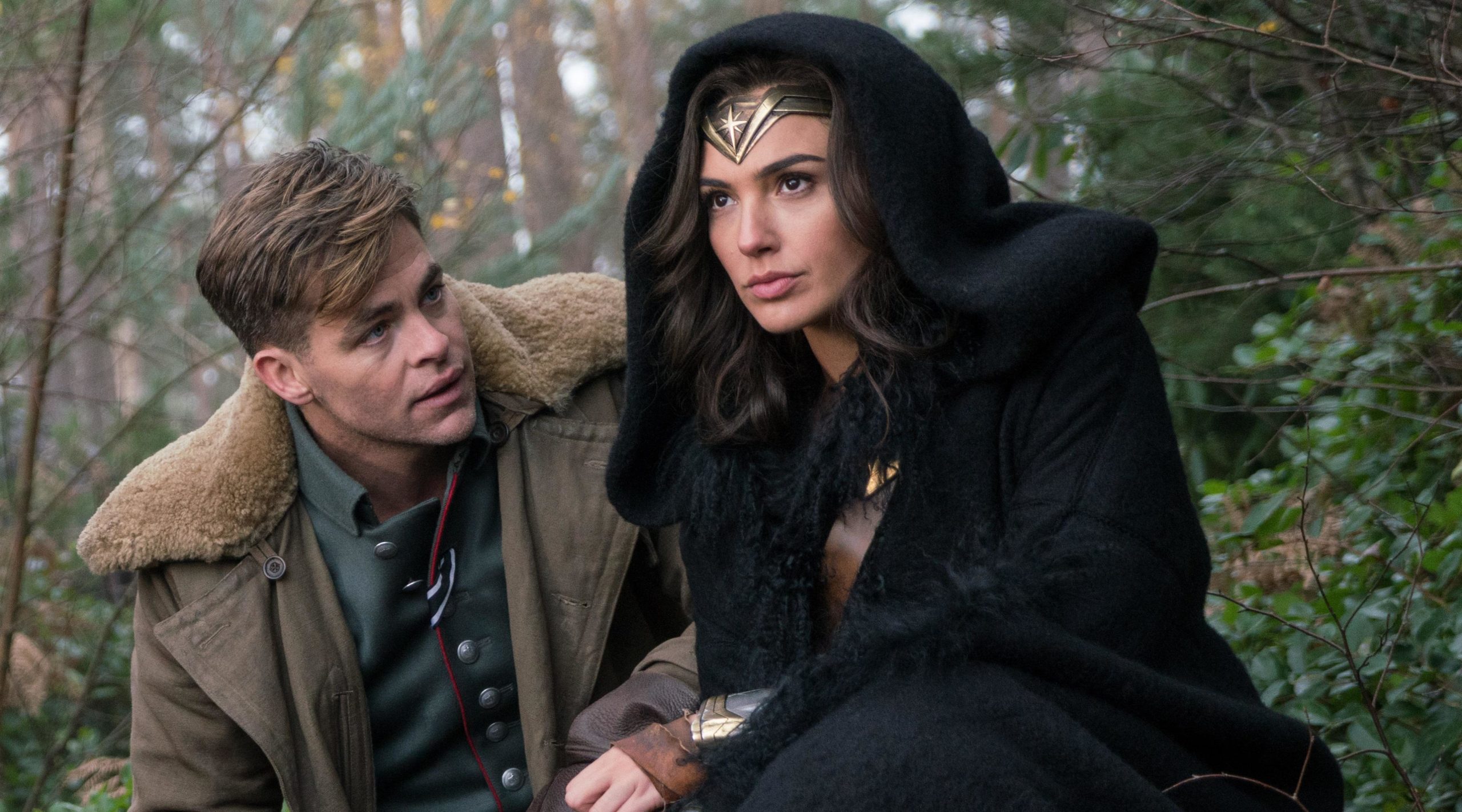 In this superhero film, a woman leaves an all-female island to fight alongside men in the First World War. She discovers her powers in the war and becomes one of the greatest heroes. The full movie will be released on June 2, 2017.