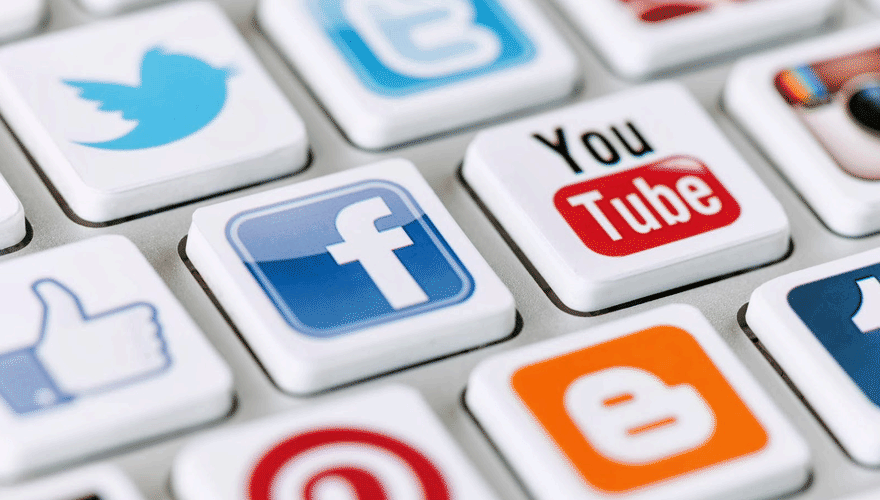 Ask People To Share Their Stories
This is probably one of the easiest ways to encourage user-generated online content while also boosting engagement. Ask your followers to share their thoughts on how they are related to your brand.
You can also ask an audience to share a picture or video that captures some special moment. People can afterwards vote and determine which submission will win the main prize.
Moreover, you can use these contest submissions as marketing tool later on. In fact, many companies are using this strategy.
Here are several helpful tips you should consider:
Ask for photos or videos to be shared via social media. Nowadays, almost everyone has a smartphone, which greatly increases the chances that they will contribute.

Letting your clients to speak up when it comes to decision making, and collecting their feedback is one of the greatest ways to spark engagement.

Remember to use the submitted pics and videos as marketing material later on, and share them during the contest later on.
Try To Inspire Your Audience
Offer a contest that inspires people to think of your product in a new light or use it in a different way. Believe me, it will have great implications for your brand.
Customers can share their tips, advice, recipes, etc with others, while those will vote on the best ones.
Once again, some useful tips that you can use:
Such tips can help you increase your reach.

Promote your contest online to boost your return on investment.
What Should You Do With The Content You've Collected
After a contest came to an end, you'll have plenty of user-generated content. The important thing is not to let it sit idle. Your task is to leverage it wisely. This online content can be used in every way possible to help your brand interact with thecommunity: emails, ads, newsletters, etc. The truth is, when customers are constantly displaying content from your community, it drives sales, interactions, and traffic.