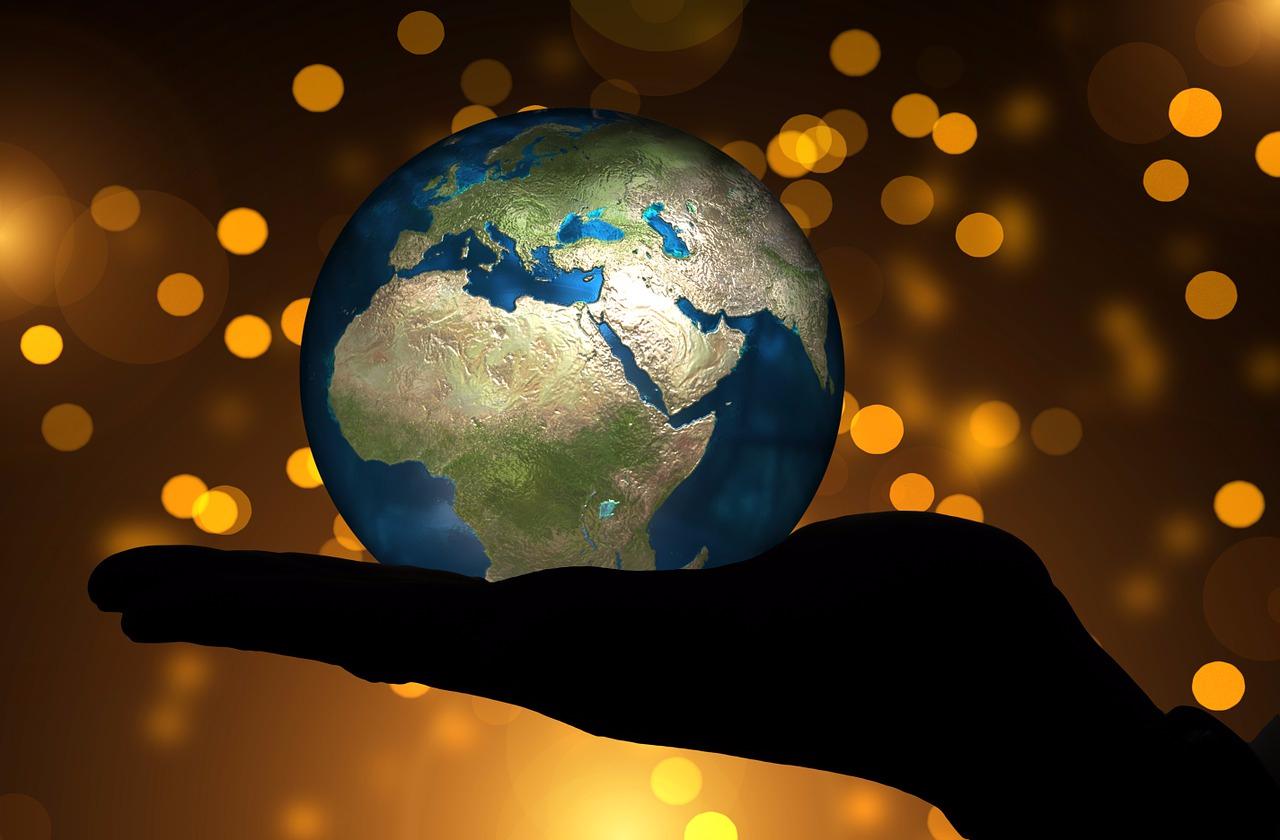 Finding a freelance writer for the job you have in mind may be a tricky task when your budget is limited. Fortunately, you do not need to pay a ridiculous amount of money to a writer in your neighborhood, just to get the job done. You do not need a look for a freelance writer in your home country either. Today, you are free to find online freelance writers who operate from just about any country across the globe and, therefore, their prices will vary depending on the country of their location. It is up to you as the client to decide whether you are going to pay a higher or lower rate for the same job. You also need to keep in mind that you are paying for the service of freelance writers depending on their language skills and creativity.
If you live in a developed country, you might be prone to pay a higher price for a freelance writer from your home country: you might think that the highest rates will ensure the best quality of writing. This, however, is not true and can lead you to pay a high rate for something that might not be what you want. Should you pay a low rate, it is easy to assume that the outcome will not be positive. You can find the best deal for your money if you look outside your home country.
When choosing a freelance writer from another country, you need to pay attention to a few important aspects before slapping the money on the table:
If you are looking for a cheap freelance writer, make sure the writer of your choice is fluent in English. It is always a good idea to ask for sample works prior to making your decision.

Check the freelance writing rates in the country of your choice. If the rates deviate too far from the standard rates, it is better to search for another writer.

If possible, request a freelancer's resume. By doing so, you can easily evaluate the writer's skills and decide whether the level of acquired qualifications fit the profile you are looking for.
Places like Sweden, Australia and Norway are some of the most expensive countries, and the rates for freelance writers will be consequently much higher here, as well. However, there are many other places where you can find decent yet considerably cheaper freelance writers, such as:
India
This is the country with the lowest freelancing rates in the world. It is assumed that freelancers from this country cannot speak English fluently. In many cases, this is true, but Indian freelance writers may have even more recourses than those of expensive countries.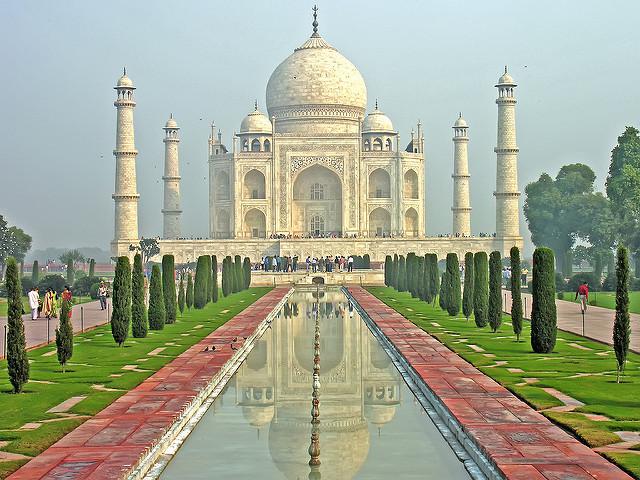 South Korea
As this country has a major issue with over population and work shortage, freelancers and entrepreneurs are bound to stand a better chance of making a living. Wi-Fi is widely available and makes it easy for writers to connect with the rest of the world.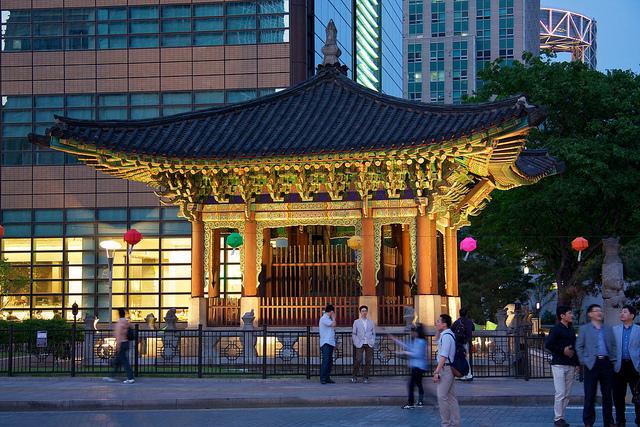 Portugal
Although Portugal is a breathtakingly beautiful country, the cost of a freelance writer from here is very low. Internet connections are widely available, and freelance writers will always have a viable way of reaching potential clients.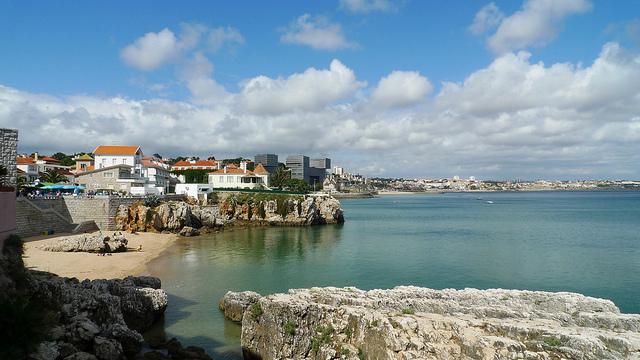 There are many other countries from where you can hire cheap and decent freelance writers, including Taiwan, Ukraine, Romania, Germany and Kenya. Hiring freelance writers from one of these countries may cost you a lot less, but you need to be sure that their language skills are efficient enough for the task at hand.
It is very difficult for freelance writers from developed countries to compete against those from poorer countries. As with any other business, work is judged not by the amount of money spent on it but rather the quality of work and the benefit it can yield. On the other hand, a cheap freelance writer may not be able to deliver a high-quality work to clients wanting to get projects done on time and with the adequate level of profitability.
A very important thing to remember when searching for a freelance writer is to stay away from content mills and bidding sites. Freelancers will often bid very low prices in order to get the job awarded to them. However, since the job requires a lot of work at a low rate, it is highly potent to contingencies before the project is finally done.
The freelance writing world may seem like a vast and infinite place to find a freelancer you need, but with only the click of a button, the world, as big as it may seem, will become one gallery of options.