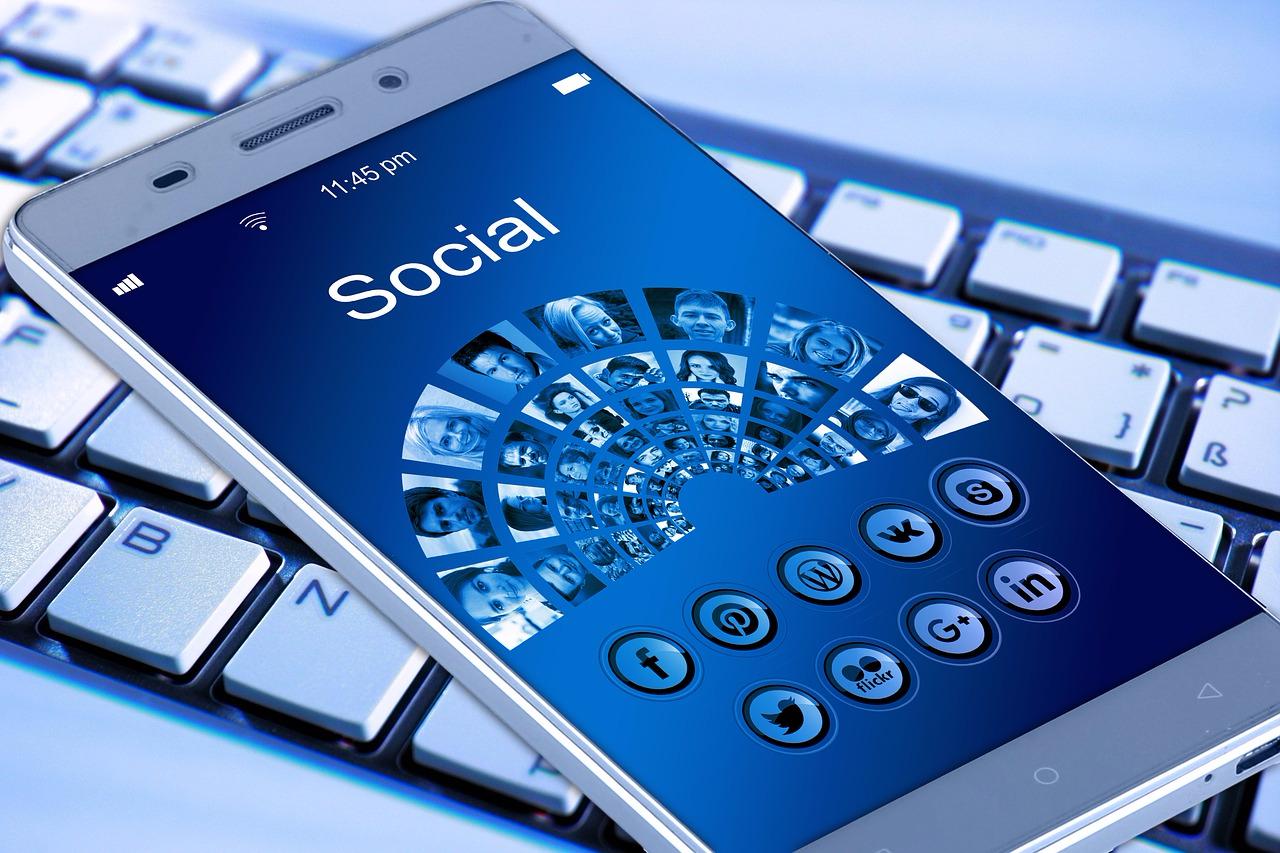 According to statistics, every second Internet user has an account in at least one social network. No wonder that today everyone is using the enormous power of social media to promote business. Business writing is an inevitable part of in social network. If you are not a part of online marketing, you lose much.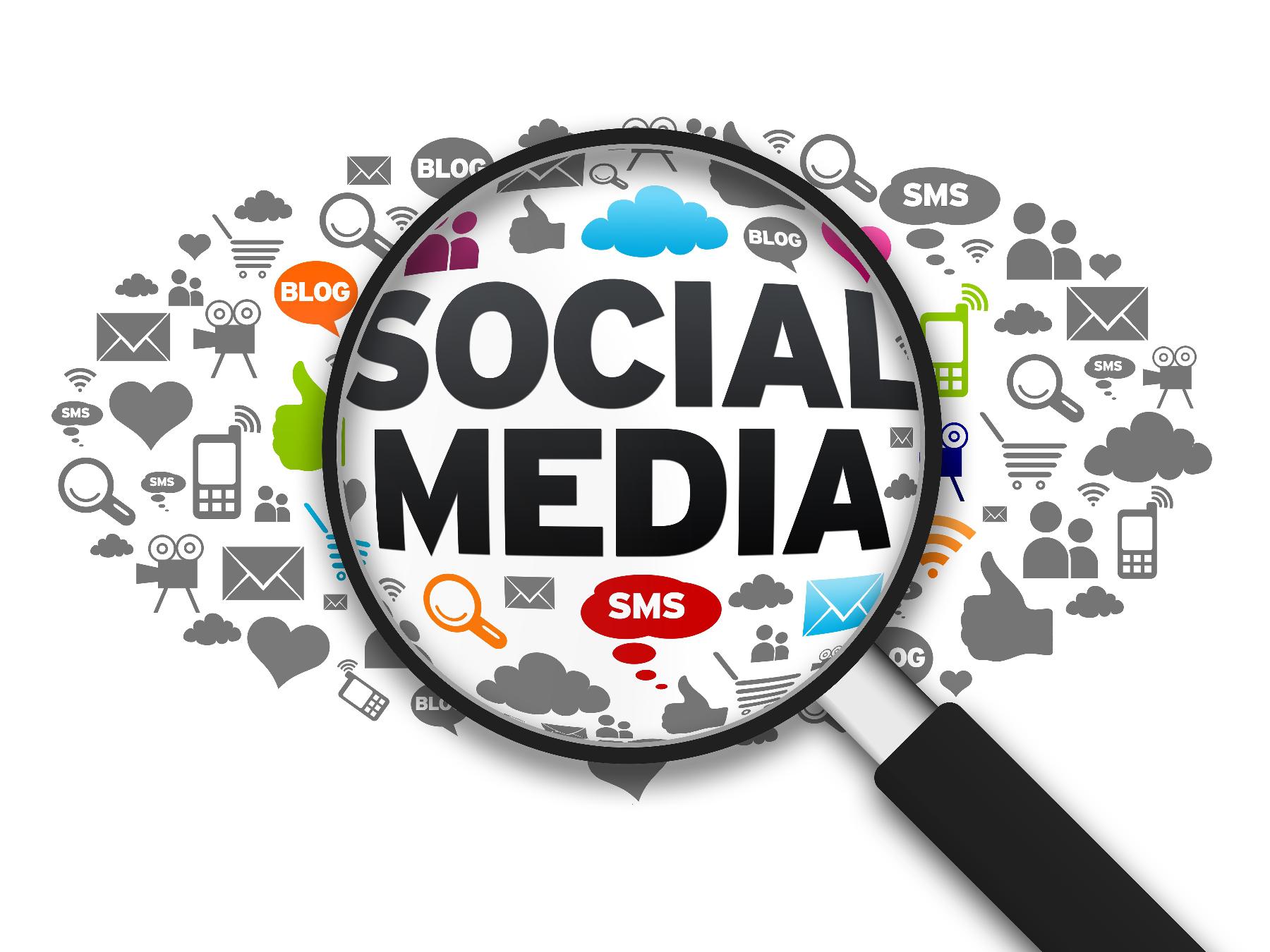 Customer feedback is important. Most people will check the company and its rating online. If the company is not present on Facebook or Linkedin, not all people will trust it and, therefore, will not use its services. Before social networking, people used to hear feedbacks from their friends and base their opinion on those. Using social networks, especially Facebook, your customers receive an excellent platform, which allows sharing feedback on the products that they like and buy. If you have a good relationship with customers, do not hesitate to ask them to click on "share" and a simple action can be a powerful tool for growth.
Avoiding social media, you limit yourself in free advertising. The wall of Facebook business page can be used as an assistant. It's a great opportunity to promote your organization, to enable participants to communicate with each other and to share information. You can use it to plan events, coordinate meetings, assign tasks, etc.
You cannot test your product for free. If you don't use social media, you will not get feedback on our products. But if you do, your fans can test a product and share their opinions on your page.
Press release writing is a good opportunity to use the company business writing skills in practice and share interesting business news.
If you don't use social network, you won't use an opportunity to show your products and services. Facebook business page can be configured in such a way that it will be an important addition to your site, helping to sell products or services.
If you don't use social network, you will lose an opportunity to spread information about your employees of the company. Do not forget to post the photos of your corporate events, birthdays of employees, important events, etc. People like all the positive posts.
Social network is an additional advertising platform. If you use it wisely, you can attract more and more customers.
People like different quizzes and competitions. Social network is the best platform for it.
Email newsletter is still the best method of communication for many people, so additional mail and newsletter can increase the potential reach of your customers. Using simple subscription form on your page Facebook, you can implement powerful tools to create a newsletter.
Social network is the best option for coordinating different events. Just make a post and ask your users to share it. Business writing skills will not be extra in this case.
Social network is not for advertising only, it should entertain people. You can use the platform for creating some funny posts.
Marketing research is time- and cost-consuming service. If you use online services, you can conduct marketing research there. Facebook is the best platform for implementing questionnaires and obtaining results about the necessary services and wishing products.
Therefore, social network is a wide platform for marketing services. If you understand the power of social network, but do not know how to accomplish quality business writing, you should turn to Writology.com. This service is one of the best for now since it does not set its prices, allowing you do it. Also, you can choose any writer without any additional costs.