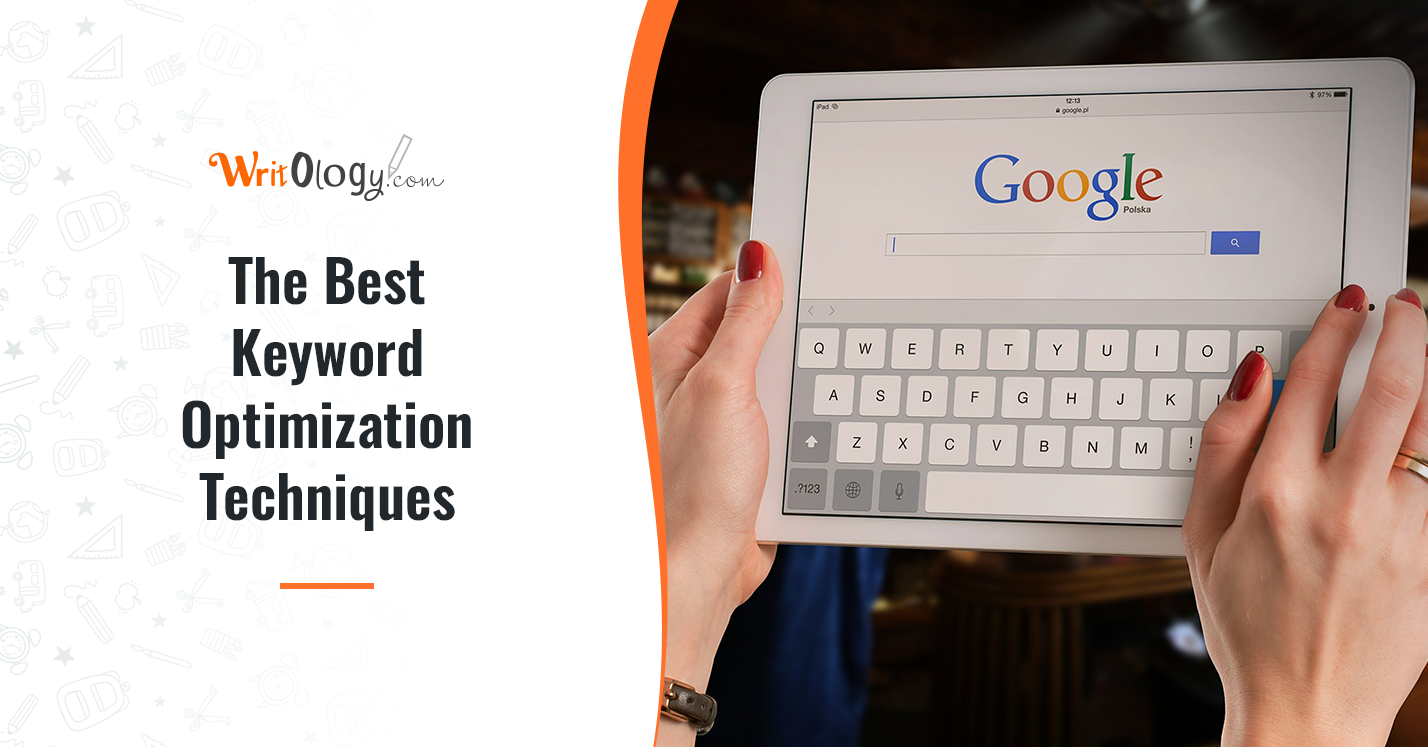 The primary objective when starting up a website and working to make it the most popular is driving traffic to your page. The larger your audience is, the more chances you have to make money. In order to gain the attention of users, you have to implement the best keyword optimization techniques that are available. Your keyword optimization, otherwise known as keyword research, is the process of looking for specific words, thoroughly analyzing them, and selecting the best options to bring quality traffic from various search engine platforms to your website.
If you don't intend on spending time and energy on doing this, delegate this task to online SEO content writing services. Otherwise, forget about setting up a website at all. With all the competition in just about every market and industry you think of, you can pretty much bet that you aren't going to rank high enough in Google or any other search engine to even be on the first few pages, much less in the number one spot where your focus should be. Other established websites have already done at least some of the work, so that's going to put you on the last place.
Even if you have a well-established web page, you should continuously be looking for new trends in content copywriting and keywords optimization. The Internet is ever-changing and you have to keep up with it. That means that after your initial keyword work is done, your job isn't over. It is something that you have to do on an ongoing basis for the lifetime of your website, or for as long as you want to watch it grow.
How to Optimize Keywords for SEO
There is a variety of techniques that experts and users have already researched and carried out to determine whether or not they are effective. That's good news for you because now you can take those keyword research tips and use them yourself without much guesswork involved.
The benefits of taking time to do this are going to start showing up for you right away. SEO keyword optimization is the only way you are going to build your brand and make yourself visible to the millions and millions of Internet users out there. If you want people to find you and purchase your products or services, you need to be on the top of the search results.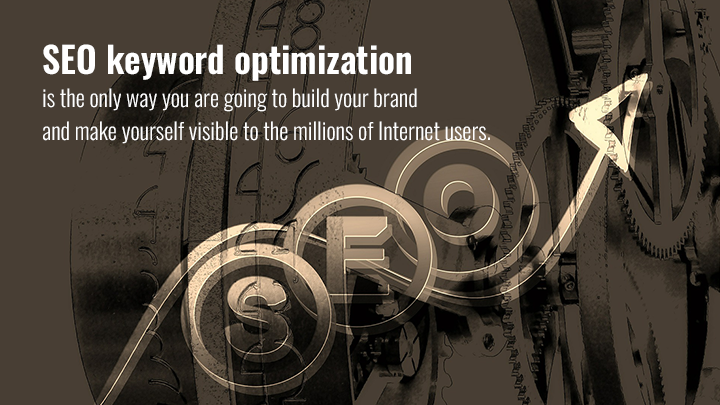 Finding the Best Primary Keyword Available
For each page of your website, you have the opportunity to give its own primary keyword or keyword phrase that is related to the content that users are going to find there. Your job is to discover which one is the right fit. Figure out what words or terms people usually type into their search engine bars and use them on your main page, blog, in product description content, and landing pages.
Finding the best keyword is going to take three steps if you do it properly:
First of all, you should start with a list of keywords that are the best fit for your particular webpage. When you have them gathered, you can use a keyword application like Google Keyword Planner or Keyword Research Tool. They are free and fairly easy to use, even for beginners. Utilize the relevance filter to find the words that are closest to the original word or phrase that you put in.
After you have a list of relevant keywords, you need to check their search volume. The one with the highest score is to be used as the primary keyword for your website. The optimal number of keywords per page is between one and three, but one primary is better.
Finally, choose keywords which keyword difficulty is low but are relevant to your niche. You can use Alexa's Marketing Stack, Ahrefs, SEMrush, and the variety of other tools to find out the ranks of the keywords chosen.
Repeat the same process for every page on your website. You need to have a unique keyword for every page category so that you can attract a larger audience and give your site as a whole a better chance of ranking higher.
Secondary Keywords Are Essential
Go to your Google search engine bar and type in a word or phrase. Then, scroll down to the bottom of the search results page. There you should find a list of terms in bolded blue color that are related to whatever you typed in initially. For example, if you type in "grooming a dog," the words at the bottom that come up include:
Dog grooming videos youtube
Professional dog grooming videos
Dog grooming techniques
How to groom a dog youtube
These terms are to be considered the secondary keywords and they are a critical factor in keyword optimization. Such combinations are very closely related to the primary keyword or phrase, and they help in adding extra ways to have your website appear when scanned by a search engine. You should include at least four or five secondary keywords within the content for each of your pages.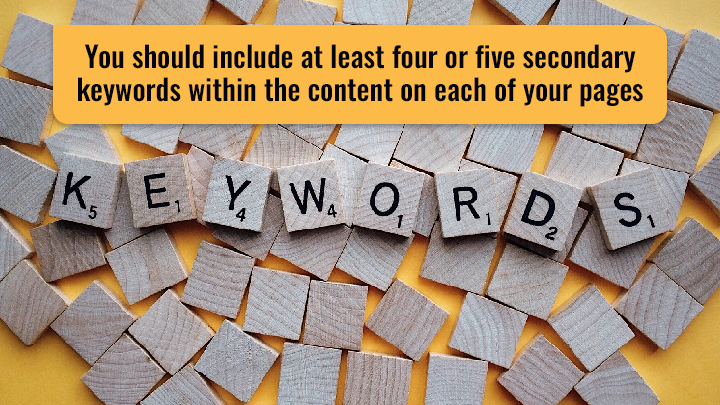 Additional Techniques for Keyword Optimization
Now that you have your primary and secondary keywords or key phrases picked out and established, it's time to start implementing them throughout your page content. They are not only going to be in the body of blog posts and articles where you apply the results you have come up with.
Title Tags: The most critical piece of content is your title tag; when it comes to SEO anyways. Make sure your primary keywords are here and front-loaded without a question.
Content: Your blogs, articles, and other texts are interesting, helpful, and relevant to the information your potential customers are looking for. You simply can't expect to rank high in search results without having content includes and is related to that same keyword. In fact, if you don't have content containing the keyword and relevant information, you can be penalized by Google so that you will not show up in a search engine result again for the entire length of the website's life.
Links: Links are seemingly becoming more and more important when it comes to getting your page rankings up. That includes inbound links, outbound links, navigational links, and breadcrumb links. Each of them has to be of high quality, otherwise, Google may penalize you. While you are working on creating superior links, you should make sure you implement your keyword optimization strategies as well. Each link that you use needs to have your primary keyword or secondary keyword included in it if you want to get the most out of your efforts.
Meta Descriptions: There is no clear answer to whether or not putting your keywords in your snippets is going to be helpful, but it's painfully apparent that you need them in your meta descriptions. You want to get the most click-through traffic after searches, and this is the best way to do that.
Images: People love looking at pictures, and you probably have a lot of them on your website. Each of those images is another place to use keyword optimization techniques to raise your chances of being recognized. There are ALT tags and file names where you can label each image with primary or secondary keywords that are hidden but still visible to search engines to help you reach that first page of search results.
URL: You have your main web address. On every single page, you input a slug behind that main website domain name for SEO. It gives you another opportunity to use your primary keywords and show search engines what content a particular page includes.
Site Structure: When you are structuring your site content, you don't just want to toss in your keywords wherever. You should put them in order of importance and then put your website pages in the same order to follow that hierarchy.
Check Your Work and Continue Updating
After you have completed your keyword optimization techniques, you can use tools available on the internet to ensure you have done so correctly. These applications can let you know if you have done all you possibly can for SEO keyword optimization and even give you recommendations on where you can make improvements.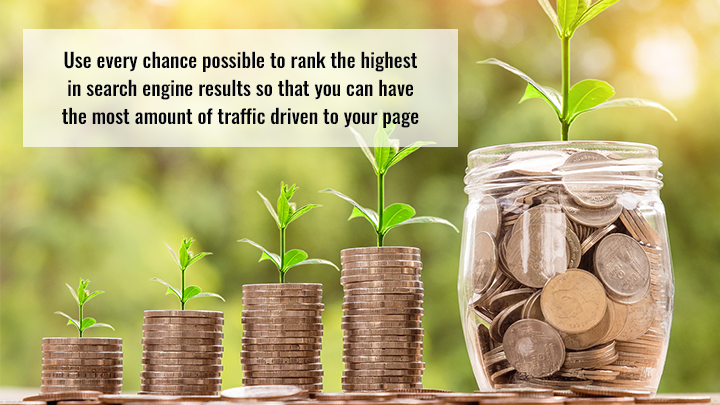 Remember, every single time you add new content to your site you should start the process of keyword optimization all over again. You want to use every chance possible to rank the highest in search engine results so that you can have the most amount of traffic driven to your page.
Author bio: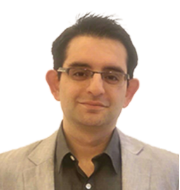 Sameer Panjwani is the Founder & CEO of Mondovo, an online marketing toolset that helps you track your rankings, monitor your site stats, and research your competitors. A man of many talents, Sameer is currently on a mission to help 1 million businesses grow organically through his products and services.