Useful Information about Paper Structure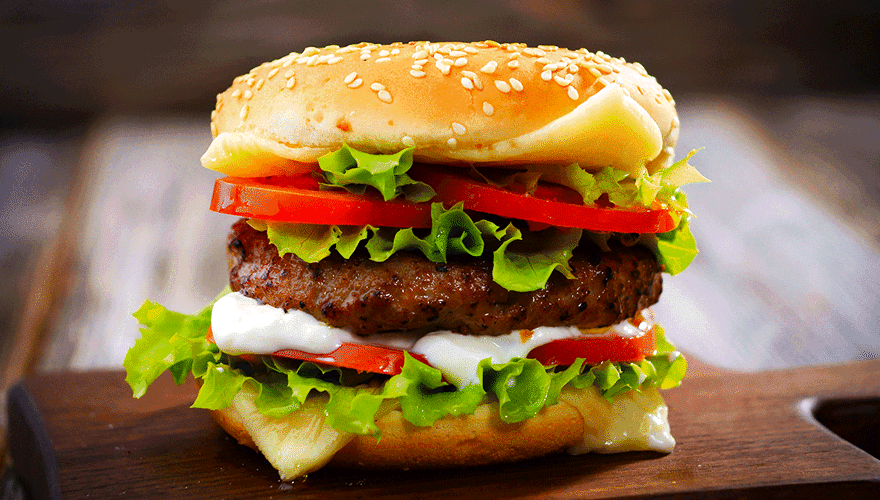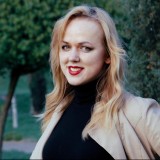 Writing a paper you must follow a specific structure. However, each freelancer understands how difficult it is to structure a paper. The ideas are numerous, but the inability to structure them appropriately may spoil everything. When you speak about any issue you must be logical as no one will understand you. When you write a paper, you must be sequential, each your sentence should support and extend the idea from the previous one. However, you cannot repeat the ideas.
There are numerous sources, which recommend you to use five paragraphs structure. However, this may be much more difficult to implement such idea than you may think. What does it mean a 'five paragraphs structure'? Is it possible to create a perfectly structured paper without additional information? All these questions appear in your mind. This article may be helpful for you as I will try to be as simple as possible.
Five Paragraphs Structure
Writing a paper you should create the parallels. Why don't you think about a hamburger? An essay structure may be connected to its components. Here are the details.
The introduction is like an upper bun. It introduces the ideas, you write what the paper will be about and the seeds on this ban are like those ideas. You must remember about the thesis statement. It must be there as it explains the main information of what the paper will be about.
The first paragraph in the main body is like salad or onion. These components in the hamburger are very important as no taste will be without them. The first paragraph in the essay must have a topic sentence. It's like a specific taste of a product.
The second paragraph in the main body is like tomatoes. The topic sentence is necessary in this case as well. It's like explaining what a tomato is in a concise way. Further, the information in the essay paragraph should just support and extend the idea.
The third paragraph in the main body is like meat. This is a new paragraph, but it is nothing without the previous information. You must write a topic sentence as in previous parts.
The conclusion is like the bottom ban. It does not contain anything new, but the whole hamburger is nothing without it. The same is in the essay. The conclusion does not add any new information, it just summarizes what you have written, but the essay seems incomplete without it.
Creating a hamburger, you should include all the components to make it tasty. Writing an essay, you must have all the paragraphs to make it interesting. Writing an essay, just keep in mind the picture of a hamburger and be sure to include all the parts in a five paragraphs essay.