Created: December 23, 2016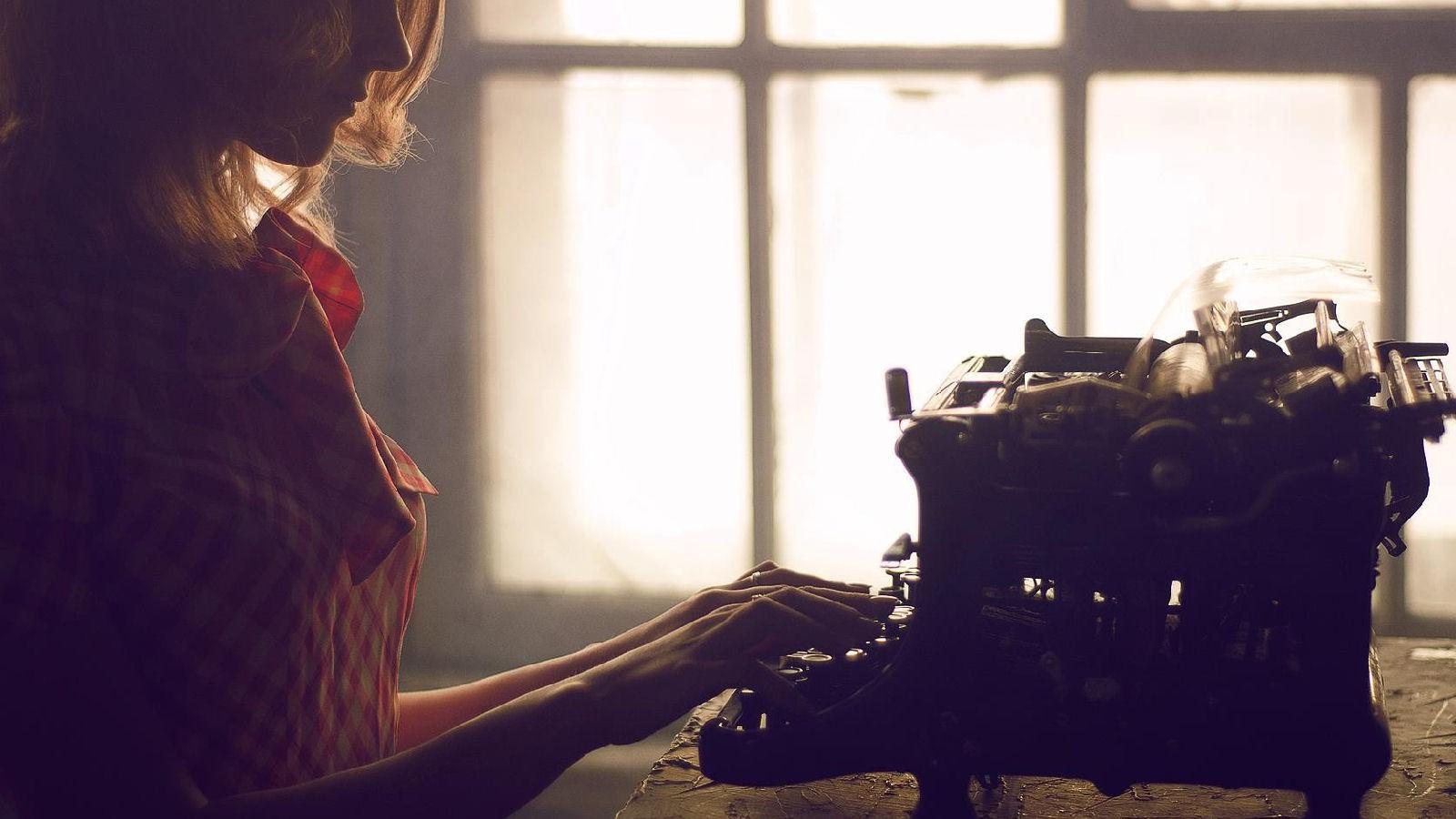 We often make our first judgment of people by the way they look. The first things we see usually become our criteria to evaluate people. It doesn't mean that this kind of evaluation can't change, but it definitely has a great impact on how we view each other when we meet for the first time. In a similar way, educators evaluate academic essays. When professors and teachers assess essays or other kinds of writing assignments, the first thing they see is introduction (beginning of your paper). Therefore, it is extremely important how well you can develop good hooks to start an essay. In many ways, this writing trick will define how it is going to be perceived by those assessing your paper.
Well Begun is Half Done
Many students are looking for good ways to start an essay in order to instantly generate the interest of the one reading (assessing) it. However, very few of them actually know how to accomplish such a task. As a result, they turn to search engines like Google, typing in the search box phrases like "good ways to start an essay introduction", "how to start an essay examples", "how to start an application essay" or something more general like "ways to start an essay". Some of the results may actually give you good information on how you can succeed in writing an essay but, at the same time, very few would actually give you some useful examples for you to see how you could apply in your own paper. In this article, we will try to do both: give you several ways on how to start a college essay and provide some practical examples.
Can you start an essay with a question? Absolutely yes! You can even start with several questions as long as they bring up some kind of intrigue for the reader. Posing a question that is related to your essay subject and then inviting the readers to find an answer to it can be a great beginning of your paper. Example: What is the beauty and meaning of wedding rings? Why would people put something extra on their fingers and then treat it with special care and significance? It doesn't do any good to one's body: it doesn't afford warmth, like a glove, for example. A wedding ring seems to be only a decoration, however…
Beginning of action and conflict is another great way to set off. This can be an answer to the question how to start a narrative essay or even how to start a cause and effect essay. One has to be careful though not to start with boring "once upon a time" kind of statements. Example: My body was fixed; the torturing anticipation of the upcoming events forced me to tighten up my grip and stop breathing for a while…
State your thesis. This is one of the classical good ways to start an argumentative essay. The common mistake when taking this approach is to simply make a bald announcement like "this paper is about…" This is where you have to be brief and direct about your thesis but also not that straightforward. Example: It is time, after all, to tell the truth about Halloween, and the point is that Halloween, in reality, is not a terrific holiday it seems to be. This one will also work fine as for the answer to the question how to start a compare and contrast essay or how to start a descriptive essay.
Can you start an essay with a quote? Yes! This is another good way to start off an essay if you know what you are doing. However, we recommend researching how to start an essay with a quote wisely because placing an overused cliché, for example, will not hook the reader's attention. It is also good to research the quotation's context before choosing one for your essay as well as using a surprising comment alongside. Example: "In theory, there is no difference between theory and practice. But in practice, there is". Yogi Berra
Reveal a secret or surprising fact. This trick works especially well for those who are looking for ways how to start an essay about yourself. Sharing something personal with a few people is a great way to generate the interest of the readers. Example: "I spy on some people. Ought not a qualified doctor to monitor his clients by any means to provide accurate diagnosis and prescribe adequate treatment?" A surprising and candid observation about oneself can also serve the purpose and hook the readers' attention. The great thing about this approach is that it can be used to answer the how to start a personal essay question as well as how to start a persuasive essay question. There are also other good ways to start an essay about yourself about which we plan to write in a while.
Final Remarks
The list provided above isn't a comprehensive list of ideas on how one can begin an essay. There are many other things we could add to that set but for the sake of saving one's time we decided to include only those we believe are the most effective in regards to college essay writing. So now when you hear the questions like:
"How to start an argumentative essay?"
"How to start a scholarship essay"
"How to start a college application essay?"
"How to start an informative essay?"
"How to start a comparison essay?"
"How to start a conclusion in an essay?"
"How to start an application essay?"
"How to start off a compare and contrast essay?"
"How to start a response essay?"
You can easily refer them to the aforementioned principles because the list contains something for all types of essays. However, students shouldn't think that good beginning automatically makes the entire paper perfect. There are obviously other parts of the writing that are as important for good grades as the beginning.