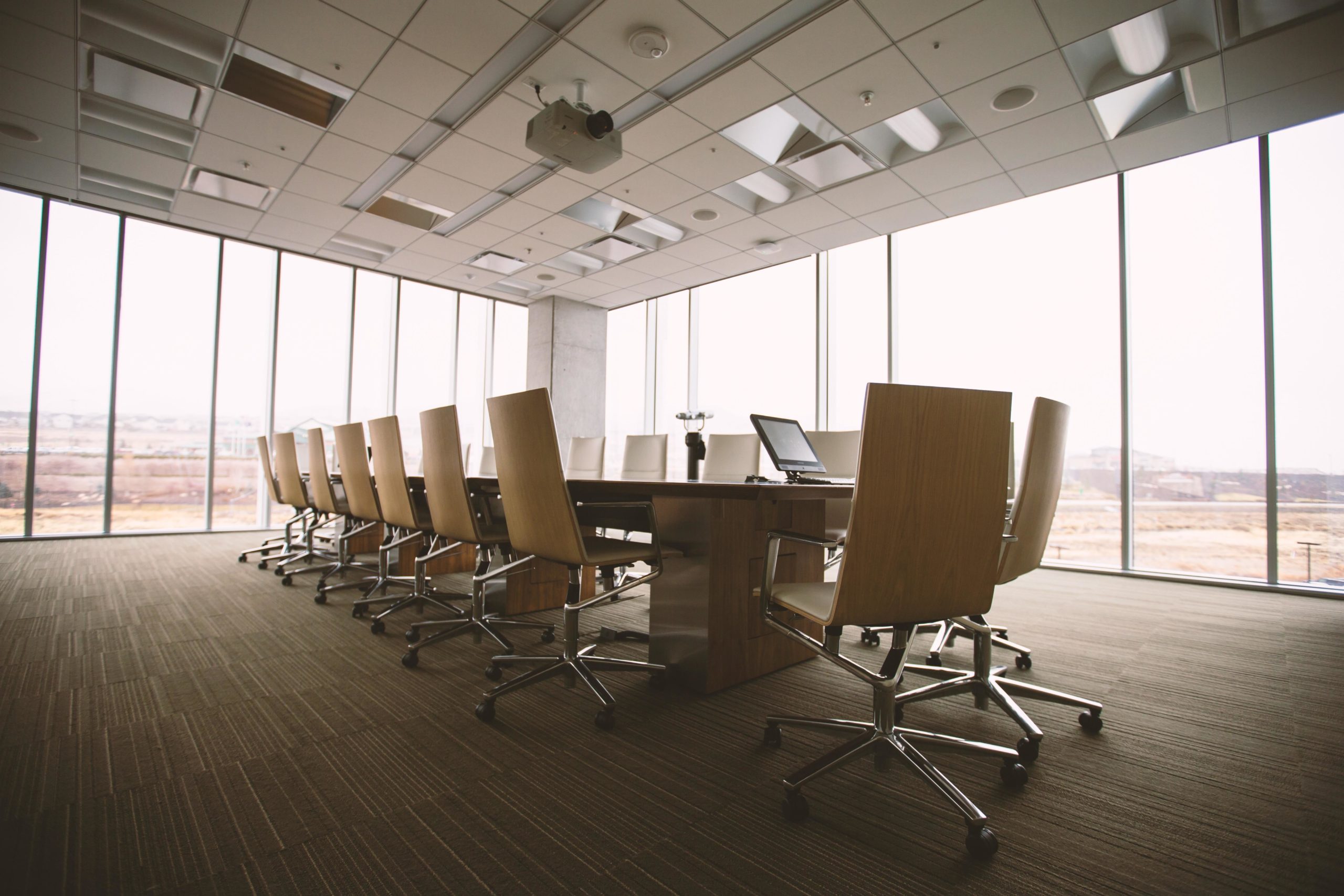 A commercial proposal is a business document written by a seller to a prospective buyer with the offer to attract an attention of a buyer and to convince him/her in a purchase. Such proposals require much attention to detail and at the same time easiness in reading. Commercial proposals are usually written for the higher management and are aimed at attracting their attention. Thus, such documents should be very interesting and offer a number of advantages for a buyer.
Business writing is a very important aspect in such proposals. Having decided to write a winning commercial proposal, one has to study hard. However, we have done everything for you. This article contains a list of the 10 best tips one needs to write a perfect commercial proposal, which can result in a positive reply.
10 Best Tips for Writing a Winning Commercial Proposal
Set your goals. It is impossible to write a good business proposal for positive result without having a specific goal to follow. This goal should have be concise and to the point. You need clearly understand what you expect from the business writing.
Understand your audience. Before writing a commercial proposal, you need to understand the audience, whose decision will be final in either approving or rejecting your proposal. The choice of the audience will help to decide on the selection of words and statements aimed at delivering the main message.
Develop a good topic. Brainstorming is an ideal decision because in this case some unexpected points may arise and appear to be the best. Make sure that the topic reflects the main idea and attracts attention of the reader.
Plan your business writing. Having decided to complete a commercial proposal, you need to understand what aspects will be included and which one you will have to avoid. It is important to create a plan before writing, where the main points are highlighted.
Search for templates and samples. Overall, you cannot develop a quality commercial proposal if you didn't do it before. Therefore, the examples online are the best choice since they help arrange your ideas.
Study the client's needs. Completing your business writing for a particular buyer, you need to know what can influence his/her decision and you should apply this knowledge in your proposal.
Include statistics. You have to show that the numbers before your agreement and the numbers after it will change. Using numbers you can show the buyer your benefits, to prove that your services can improve his/her work.
Always make the summary using graphs and schemes. Visuals work as an advantage and helps receive expected decisions. Overall, if the ideas can be visually supported, you should do it to.
Summarize your statements. Always do it with the reference to the benefits a buyer may receive if accepts your proposal. Your proposal may be too long and you have to summarize all the aspects in the conclusion.
Don't forget to add prices and special offers. The idea without prices cannot attract anyone's attention. Moreover, you can add some special offers and discount may be a winning decision for your proposal.
We understand that effective business writing is a complicated process, which requires much attention and skills. If you are new in this sphere, you can order it with Writology.com and we guarantee the best prices and the most quality services within the shortest periods of time. We have professional business writers who used to work in different spheres and who know many spheres from practical side. Become our regular customer and receive discounts on additional services.