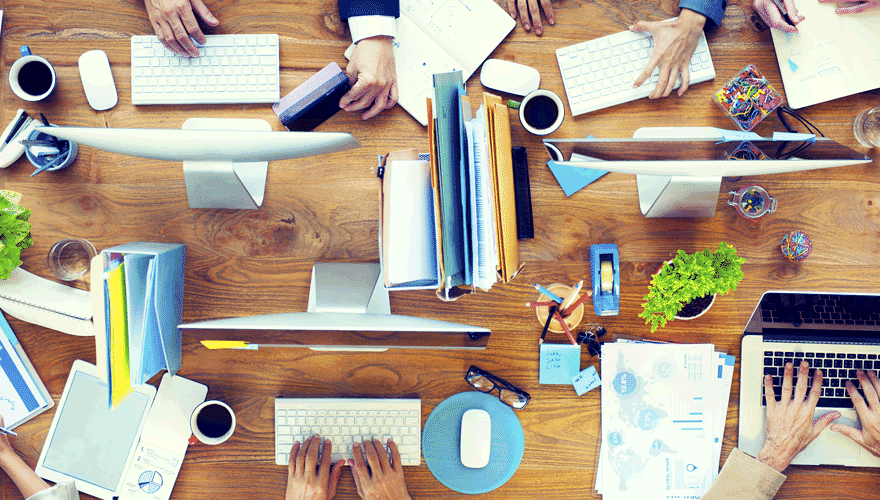 Time is money, the famous saying says. This is one of the truths that all freelance writers should understand in order to make money and live a balanced life. Unfortunately, many of freelancers experience lack of time. How to manage your work and personal duties wisely? Some important lessons to learn here.
The Freedom to Live Your Life
The life of a freelance writer may be challenging, especially at the beginning of your career. In the first few years of freelance writing, you can find that all you do is write.Of course, this results in much trouble in communication and spending time with people you care about and who care about you. You decline offers to go out for a drink with your friends, weekend trips to the mountains with your significat others, etc. Maybe next time, you would say, cause this time you have five articles due today. If this is going to last for some time, one day, you may discover that there is nobody else around. Friends might disappear, and you'll no longer receive invitations. Until suddenly, you'll notice that in the blink of an eye, few years had passed. Yes, you've probably written tons of content and made enough money to go on vacation… alone. That's where real struggle begins. In the end, it was not worth all the effort. This is not just about freelance writing. It's about creating content and, at the same time, living your life.
In order to have freedom, you should learn to create content quickly. Remember, however, that this must still be hight quality content. Of yourse, you will not learn this skill overnight. Give it some time, practice more and it'll improve. In order to live a quality life, you should learn to manage your time wisely.
How to Speed It Up A Bit
You'd probably also need to learn how to manage your craft efficiently. Many freelancewriters seek editing once they've finished their piece. Some even use templates or formulas while writing. A template is something like an outline, just for personal use, so there's no need in sophisticated formatting. For example, when you need to write an article and word count must be 500 words, it will include: an introduction, a body, and a conclusion. You can come up with a formula that looks something like 100/200/100. It is really helpful to know that when you get to 75 words, your introduction is almost done. This way you know exactly what you're doing, and it frees you up to just write.
To put it simply: Learn how to write. First write, then edit. Use a formula and a template to keep organized. These are the tips that will help you produce quality content efficiently and quickly.