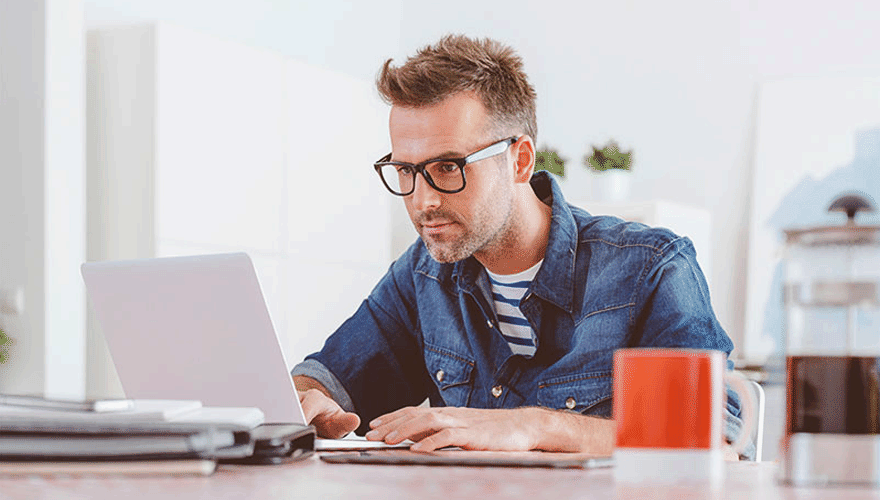 Even if you are experienced manager, who has led the production teams to achieve the company's goals and objectives, or go beyond those, you may face challenges while working with freelancers. This is a completely new world with its own rules that you have to obey if you wish your content marketing campaign to be successful. Even though you may never meet the writer, he is an important part of your team.
Freelance writers work according to a unique set of rules, which necessarily requires a special management style. Since freelance writers have direct and major impact on the success of your company, there are some management tips that you might follow in order to create a mutually beneficial relationship.
The Importance of Healthy Feedback
No doubt, freelance writers, just like any other creative personalities, are very sensitive when it comes to their works. Therefore, while working with content writers, copywriters, bloggers and other freelancers, you should always be careful about the way you give feedback. One of the best options is to start on a high note. Tell your writer what you loved in his/her work. It always goes easier with a nice start.
Once you satisfied their ego, you can explain how it might be improved further in order to come align with the company's goals and objectives. In doing so, you will make the freelancer feel as a part of the team that works towards meeting the same goal. After that, you can suggest specific changes to the freelance writer, which will most likely be well received.
In-Your-Face Management Style
Many can't stand the in-your-face style of management, still, that might be the only option when it comes to working with a freelance writer who might live in another country. Take a break and in between discussing goals and giving feedback, spend some time getting to know the person you are working with. It's true that freelance writers are much more likely to produce high quality content for people they like, respect, and are committed to. In such a way, you will create a relationship with your writer and have no communication barriers.
Admiration vs Criticism
One of the most vital things in managing your freelancer is to always let him/her know when a job is really well done. Unfortunately, most of the time, freelancers only communicate with their customers when it's time for negative comments which are often masked as constructive criticism. In result, this negativity gets attached to any type of communication on behalf of the company. Yes, it is essential to effectively communicate remarks; it is just as vital to ensure you stroke the ego of the freelance writer only when necessary.
Looking for a freelance writer? Check our website to find the most professional and skilled writers that specialize in your field!