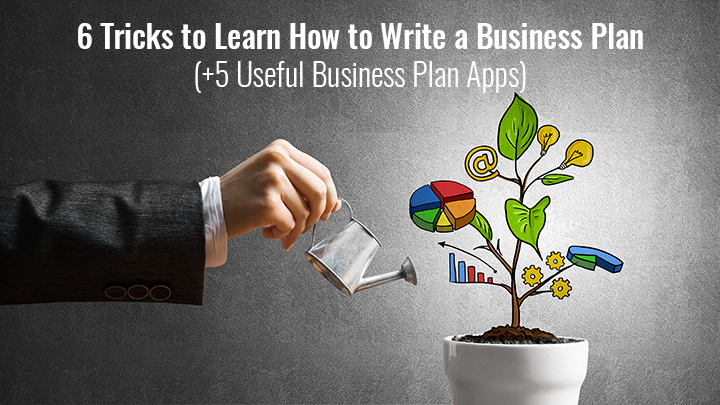 Business Plan Tips: Why You Need a Well-Written Business Plan to Be Successful
A good business plan is what everyone needs. It does not really matter whether you are a freelance writer engaged in somebody else's project or a boss of a small software company with only three co-workers or an executive director of a corporation. You cannot go any further without business planning as it is one of the keys that opens the doors to success and achievement of your ambitious dreams.
What you have to keep in mind is that writing a business plan should not be treated as a waste of time; instead, view it as a strategic tool for reaching your short-term and long-term goals.
6 Business Planning Tricks on How to Create a Professional Business Plan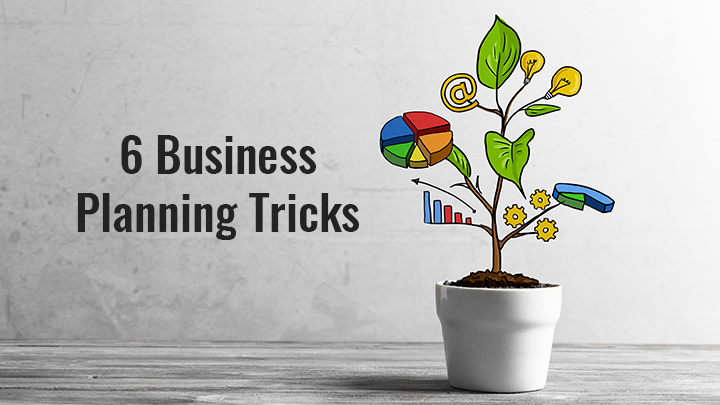 Trick 1. Make sure your winning business plan contains all the required basic components.
Looking through valuable tips for writing a business plan, don't forget that best business plans 2019 should not be too complicated. Still, they should always incorporate the following main components:
– Introduction of the founders
When you read about how to make a business plan, you always learn that it is essential to point out why a particular person leads the business to new heights.
– Services and products
Focus on the unique characteristics of your products and services and mention all stages of development along with all your goals.
– Market
Every business plan for startup or developing enterprise should do thorough market analysis to understand both the customers and the competitors.
– Marketing and distribution
Every business plan structure contains this important point to specify the planned publicity, desired price strategy, marketing tactics, and offer principles.
– Coordination of business
Following the advice on how to write a business plan, you should pay sufficient attention to the organization of your business with its hierarchy, responsibilities of co-workers, and job descriptions of all involved teams.
– Legal form of business
According to the business plan tips, you should specify a preferred legal form of your business and provide details about the possible future transformations.
– Hazards and opportunities
The best business plan advice is to be honest about possible risks and reasonable about the expected chances. Make sure you always list all the supporting numbers and scenarios.
– Financial plan
Demonstrate the sources of your money, how you use it, and on what you spend the specified amounts. Add all the relevant documents, drawings, tables, and statistics.
Trick 2. Pay specific attention to an executive summary
Compile this part only when you have finalized writing all the other sections. It will be a brief and easily comprehensible overview of the key elements of your business plan.
Trick 3. Keep your business plan short
The best business plan is always concise. First of all, no one will read through more than twenty pages. Secondly, do you remember the answer to the question: "What's a business plan?" It is a tool for you to make your business grow, and it should be refined and revised from time to time. An effective business prospectus template is never the one to be placed in a desk drawer. It is the one to be worked on!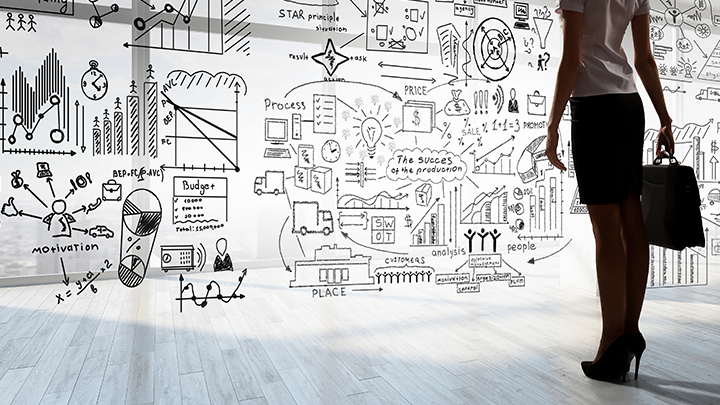 Trick 4. Learn your target audience!
Business planning for startups and developing companies should always be done with 100 % understanding of the prospective audience. For instance, there should be neither jargon nor professional vocabulary in the business plans written for investors of a complex scientific research project. What you need is clear comprehensible language with simple explanations.
It is understandable that you are only learning how to write a business plan as you are not a business expert. You are learning as you go. You do know how to develop a business idea, so there is no reason to be intimidated about how to write a business case or a plan.
Trick 6. Invest into the best business plan software and applications
Save your time and effort by using applications created by business plan pro experts. Boost your confidence and ensure proper organization of your finance with the use of ready-made templates and programs. One best business planning app will do wonders for the development of your company if applied properly.
How to Write a Business Plan: Guidelines on Using Free Business Plan Software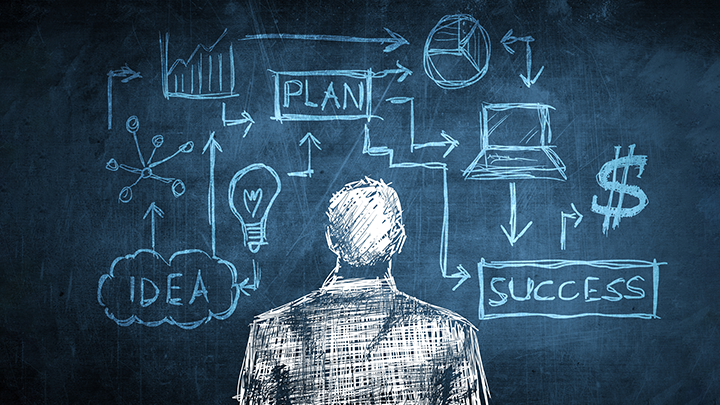 Considering how to start a business plan, you will find that you are in need of helpful business plan apps and business plan software. You will require all kinds of guidance available and it will also be beneficial to have a look at an efficient online business plan or at least download a free business plan template from a reliable online source.
Creating a business plan for investors, try the interactive services of LivePlan with its step-by-step approach, great business prospectus template options, customizable features, and numerous online learning tools. Get a bonus of financial services for calculating the five-year outcomes and easy import of all the data into the system. Although it is not free business plan software, its annual package price of 139.92 $ is reasonable.
Tool No 2. BizPlanBuilder
This intuitive simple wizard into efficient best business plan writing has bright visuals, easy-to-use templates, and eye-catching presentation samples. A modern navigation system, excellent financial tools, and work in real-time by several users turns it into the most user-friendly business plan generator.
Tool No. 3. GoSmallBiz.com
Use the option of 60-day free trial and then decide whether you want to learn how to create a business plan with this software. Benefit from hundreds of business planning templates and a convenient online calendar with automatic reminders. Try the feature of financial projections to perform all kinds of sales analysis.
Tool No. 4. Business Plan Pro
Enjoy the best customer support, technical guidance, and hundreds of samples and templates for the owners of small businesses. There is no risk in using the software as the company provides a money-back guarantee.
The best business plans 2019 for freelancers can be generated with the help of OnePlace. Try a 14-day free trial or the plans at affordable pricing and track the time needed for all the tasks. You will definitely do your future projects more effectively with automatic calculation of your effort.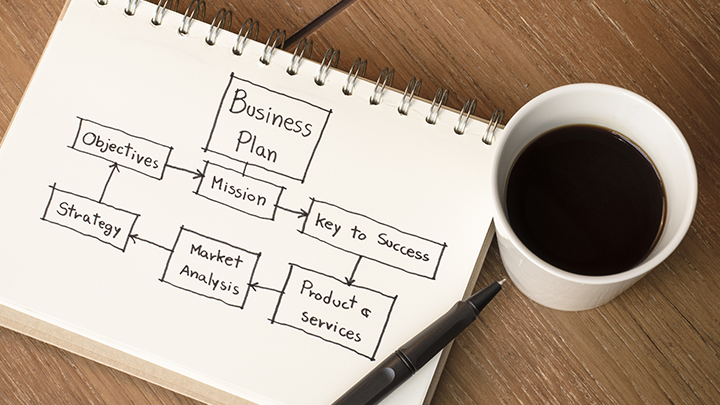 Importance of a Professional Business Plan for You
The benefits of a business plan are so numerous that they leave no doubt about a critical need in profound knowledge about how to build a business plan. No potential lender or investor will give you the required money to your business without successful business planning. However, having a prepared financial plan, it will be more likely that you will raise the money you need. Moreover, your new business plan will help you focus not only on the financial issues, but also on the use of technologies, management matters, creating values for your clients, and human resource planning. Successful business plans help you not only to emphasize your strengths, but also identify your weak points and seek for professional opinions of the experts. Your business plan for investors will also serve you as an excellent communication tools in your relations with the stakeholders, potential clients, suppliers, and potential partners.
So, specify where you are now, identify your desired destination, and give details about how you want to get there. Now you are a business plan pro!