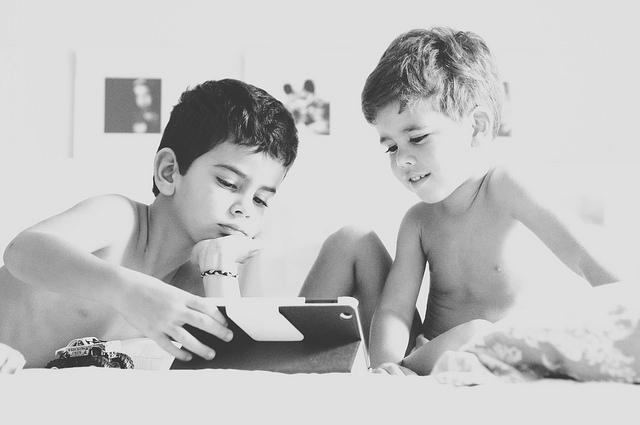 It is most likely that your interest in becoming an editor is caused by your love for language and literature. Do you love to read? Are you cringing when you see a spelling error somewhere in a magazine or on a website? If you are positive about those answers then you can turn something you love into your career. Isn't that a wonderful perspective? If you are the one who does love to read critically then you might want to think of becoming an editor. You probably know the saying that if you choose a job you love, you will never have to work a day in your life since all your work would seem more like a hobby to you. In this article we are going to help one understand how to become an editor, what does editor do, and what kind of editing jobs are available today. If you are still reading this article then you should definitely get to know more about this career. We can just help you get started.

What Do I Need to Become an Editor?
The very first thing you need is your passion. There is no sense to become an editor if your passion is engineering. Not because you won't be able to do the job, but simply because you will quit very soon. So don't waste your time if you don't really like it. We understand that the "How to become an editor?" question is usually asked by those who enjoy reading and editing anyway, but we still had to repeat it in case you are just viewing editing as a chance to earn more money.
Since there is no universal education or training path for editors people think that becoming one is pretty easy. That is simply not true. Professional editors have at least a bachelor's degree. If you want your future editing jobs to be within one specific industry it is worth pursuing a degree in the corresponding field. However, one can have a degree in communications, journalism or a linguistic degree – all of them would be helpful for those who wish to become an editor. So basically after the desire to become an editor, there goes the skill set. All of the educational programs, degrees, and training are just tools to help you obtain specific knowledge and skills.
After you think you have gained enough knowledge and skills to start your career, you should try to get some practical experience. We should warn you that most likely you won't be able to get the job in reputable publishing houses or media organizations as you have imagined. Education or training alone isn't enough to be hired by employers like that. So you have to be patient and aim for internships with some magazines. Although an internship may not sound that great in terms of career progression, it can certainly give you the necessary experience and confidence boost. Another option is freelance work; this alternative provides a great opportunity to work with clients and polish one's editing skills.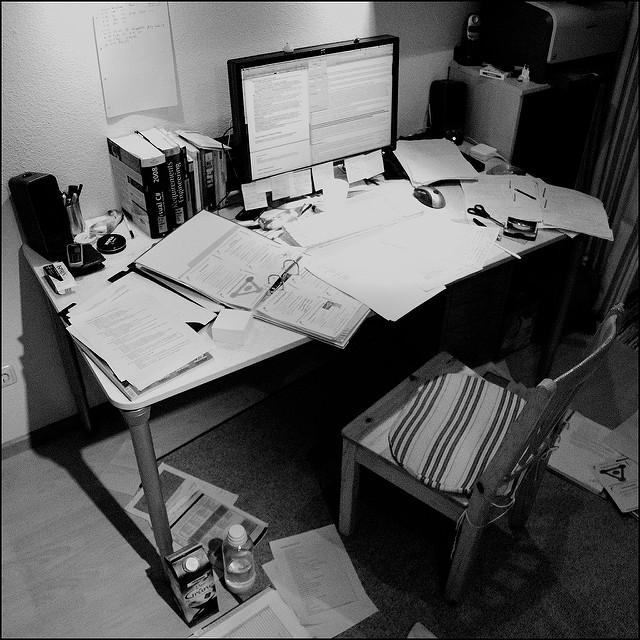 Editing Jobs
Editors are paid to polish and refine texts, but their duties differ depending on the industry they work within as well as their position within a company. You may be surprised but there are many areas where editors make a huge difference – magazines, blogs, websites, literature (you could also add video/films to the list), etc. We could also talk about different editorial positions (Editor-in-Chief, Copy Editor, Developmental Editor, etc.) since they all assume different responsibilities. But they all have one thing in common – their task is to ensure the product they release is of high quality.
So if you made up your mind to become an editor one day it is better than you know what kind of editor you want to be. Since there are many opportunities and many ways one can use his/her editing skills it would be beneficial to know the final destination point before starting the journey. Knowing the city we are going to makes our trip easier as we choose the best route to get there. The same thing is with the career of an editor – it is easier to achieve professional goals if we know them.
It is up to you to decide which way you want to go. There is just one more thing you have to know before you jump into this new world. Despite your linguistic and literary aspirations this journey isn't going to be easy. There are many pitfalls and challenges along the way and you have to be ready to face them with dignity. Don't think that this career path is one of the easiest ones. Many people instead of asking how to become an editor keep asking how to be an editor because they struggle to remain in this field despite their passion. But we believe that patience along with a strong desire to succeed will always be triumphant over any difficulties or obstacles. So prepare yourself for hard work and enjoy your job!